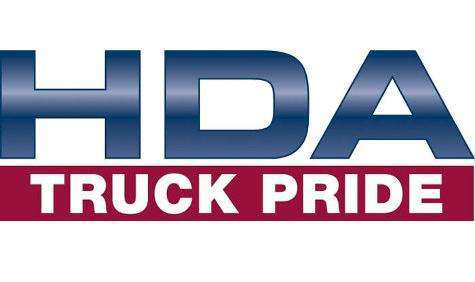 HDA Truck Pride has signed a multi-year joint agreement with HDX Services and GCommerce to automate the purchase order to invoice process between its members, HDA Truck Pride headquarters and its vendor and end-user partners.
Electronic data exchange between all parties is a key component of HDA Truck Pride's Information Technology Strategy, the company says, and will lead to stronger operational efficiencies as well as business intelligence for all partners.
"Automation of the distribution chain, and the utilization of electronic information, is required for HDA Truck Pride to operate in a uniform manner to compete in today's marketplace," says Bill Burns, COO of HDA Truck Pride. "Having a joint solution from the two best in class providers to our industry, GCommerce and HDX Services, provides the necessary flexibility for HDA Truck Pride, our members, and our vendor and end-user partners, to achieve maximum participation and therefore efficiencies. Our members are committed, and we are counting on the same level of commitment from our supply chain partners."
HDA Truck Pride says the joint solution is designed to enable electronic orders, acknowledgements back with notification of order receipt, advance ship notices to know what is in transit and to be used as an electronic packing slip for receiving and electronic invoices for both central pay and direct pay vendor partners. Automation of documents and transactional flow among all four parties, distributors, HDA Truck Pride headquarters, vendor partners and end-user partners, will provide savings in accuracy, automation and timeliness, the company says.