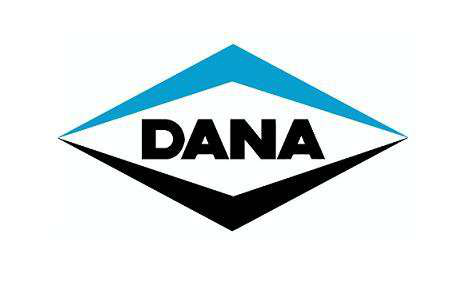 Dana Holding Corporation is introducing four new aftermarket products during the 2012 Specialty Equipment Manufacturing Association (SEMA) Show this week in Las Vegas.
Dana says the products are Spicer Ultra-Premium Synthetic Grease, Spicer performance differential covers, Spicer one-piece aluminum driveshafts and specialty driveshafts.
"Driven by customer demand, Dana engineers design our performance products to withstand the rigors of off-road and on-road driving, and continually seek to improve our aftermarket portfolio to meet our customers' unique needs," says Bill Gryzenia, vice president and general manager for Dana's aftermarket business.
Dana is featuring these new products and some recently-released products in its booth at the show, including:
Spicer Ultra-Premium Synthetic Grease, which the company says is the only lubricant engineered specifically to complement genuine Spicer Life Series universal joints.
Spicer performance differential covers, which are manufactured from high-strength iron and built with ribbing to protect components from off-road and trail environments, Dana says.
Spicer one-piece aluminum driveshafts, which Dana says are available in 3.5- and 4-in. diameters and allow for a reduction in weight and rotating mass while improving efficiency.
Spicer specialty driveshafts, which are said to meet the off-road application and market demands for higher torque carrying capacity, expanded range of slip and optimal strength and durability. Dana says the specialty driveshaft enhancements include thicker-wall tubing for additional protection in tough environments, reduced shaft diameters to allow improved clearance and extended length shafts to address the lift kit applications.
Dana's genuine Crate Axle program, which the company says was developed to offer Spicer-quality axle replacements with housings, gears, bearings, and axle shafts in Dana 30, 44, 60, 70, and 80 model axles.
Spicer Standard and Overhaul axle and bearing kits. Dana says the two comprehensive differential rebuild kits are complete with all the small parts necessary to rebuild a differential.
Dana also says it representatives are giving demonstrations that showcase how to rebuild an axle and service a driveshaft during the show. In addition, the company says it will demonstrate its Spicer iPad application, which will launch later this year and was developed specifically for the aftermarket.