Webb Wheel Aftermarket has added Android and Blackberry Playbook apps to its suite of communication media sources where important company information can be accessed.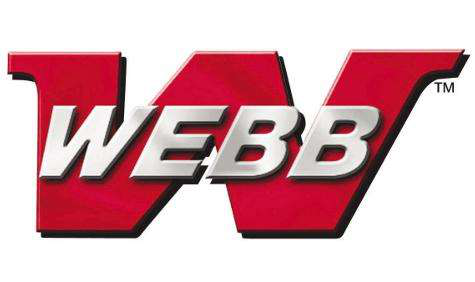 Webb Wheel can now be found on Facebook, Twitter, YouTube and by downloading the Webb iPhone, iPad, Android and Blackberry Playbook applications. Through these expanding media sources, Webb Wheel says commercial vehicle operators, maintenance personnel and parts distributors can view current procedural information, part number interchanges and specifications, as well as a growing library of technician training.
"We continue to expand our communication channels as applications and media sites proliferate so whatever our customers are using, they will have access to Webb catalogs, manuals and technician training tools" says Marshall Boheler, vice president OES sales and marketing for Webb's Aftermarket Business.  "Our goal is to make our customers' jobs easier and to communicate in the most effective way possible."
Webb can be found online at YouTube, Facebook and Twitter, or through free apps for the iPhone, iPad, Android and Blackberry.