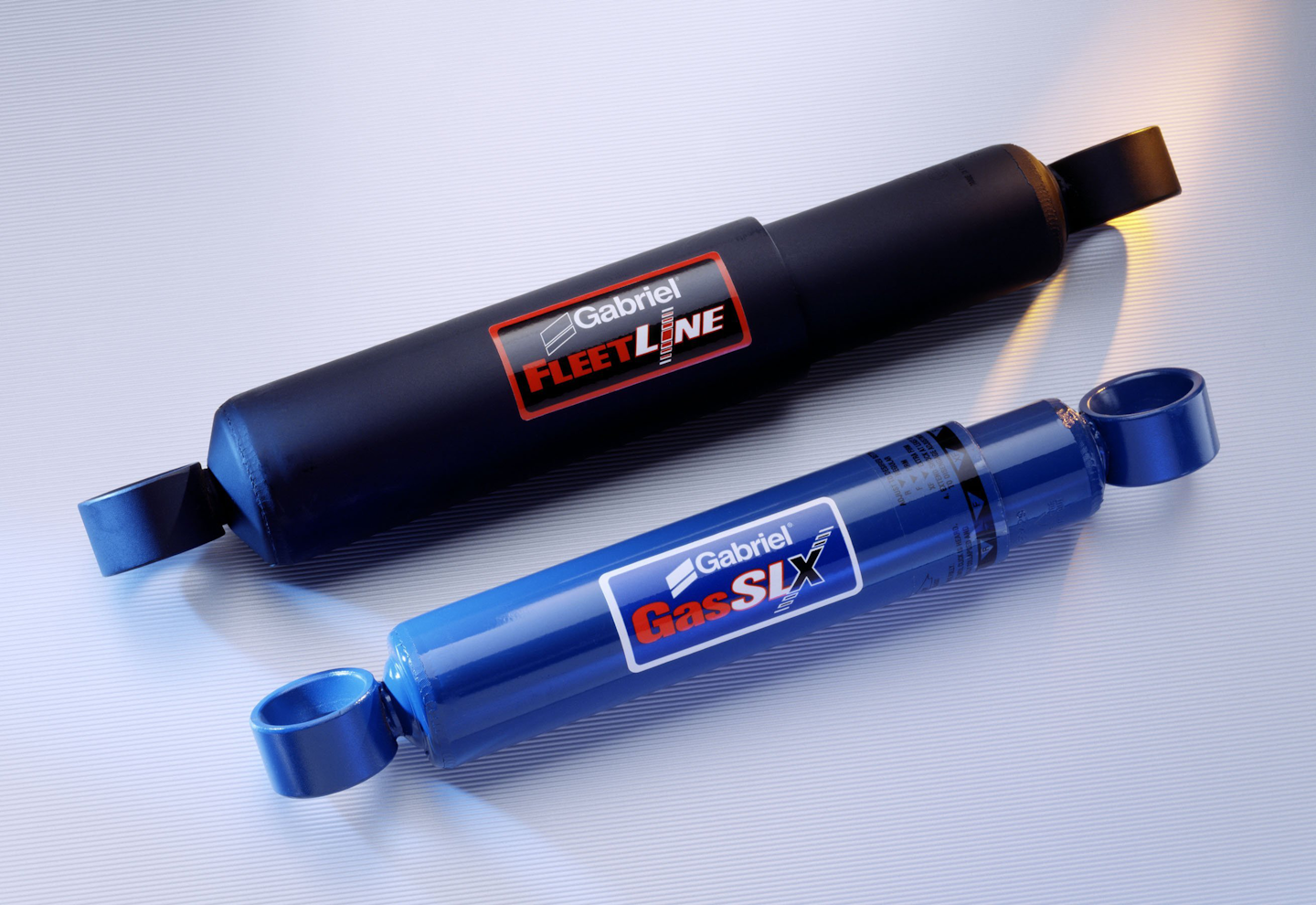 The Original Gabriel (Ride Control, LLC) announces it is now distributing its Fleetline and GasSLX products to heavy-duty aftermarket suppliers and distributors.
"Serving the heavy-duty aftermarket directly has been our goal for some time. Heavy-duty customers will receive excellent service through Gabriel's long-established distribution system and know-how," says Lisa Bahash, president and CEO, Gabriel. "We especially welcome direct interaction with our heavy-duty aftermarket customers."
Gabriel says it heavy-duty lineup includes Fleetline 83000 series shocks for Class 3-6 vehicles , Fleetline 85000 series for Class 6-8 trucks, buses and trailers, Fleetline cab shocks and GasSLX, an adjustable shock for Class 7-8 trucks and buses.
Gabriel will host its own booth, 1105, at Heavy Duty Aftermarket Week from Jan. 21-24, 2013 in Las Vegas. To schedule an appointment to meet with Gabriel today or at HDAW, please call Jo Piland at 615-221-7426.