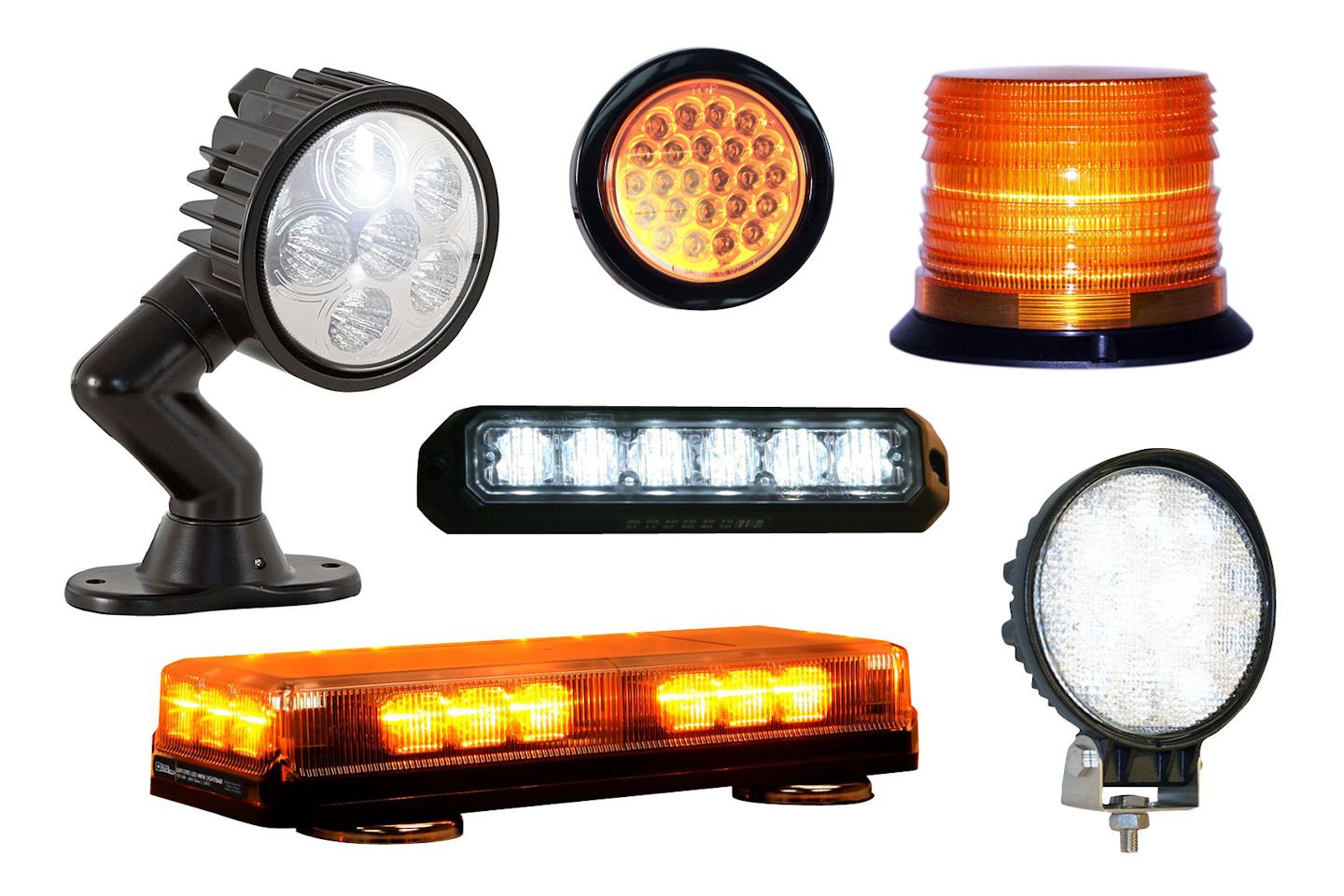 Buyers Products has expanded its lighting products offering to include a full line of LED lights.
New LED lighting options, for both the OEM and retail replacement markets, were added to Buyers Products primary lighting categories. The company says it now offers a variety of LED lighting options for strobe lights, utility and work lights as well as truck and trailer lights required by the Department of Transportation.
"The new LED lighting options add value to all of the Buyers Products lighting lines," says Brian Smith, marketing manager at Buyers Products. "The LED lights have a longer life and shine brightly in each application."
Strobe LED light offerings include clear and amber recessed lights, quad-flash low profile lights, strobing light bars, clear and amber surface-mount and bolt-on lights. Buyers Products says utility and work LED lighting offerings include clear and amber utility lights as well as rectangle and round flood lights. DOT LED light options are said to include truck and trailer marker, stop, tail and back-up lights as well as turn-signal lights.