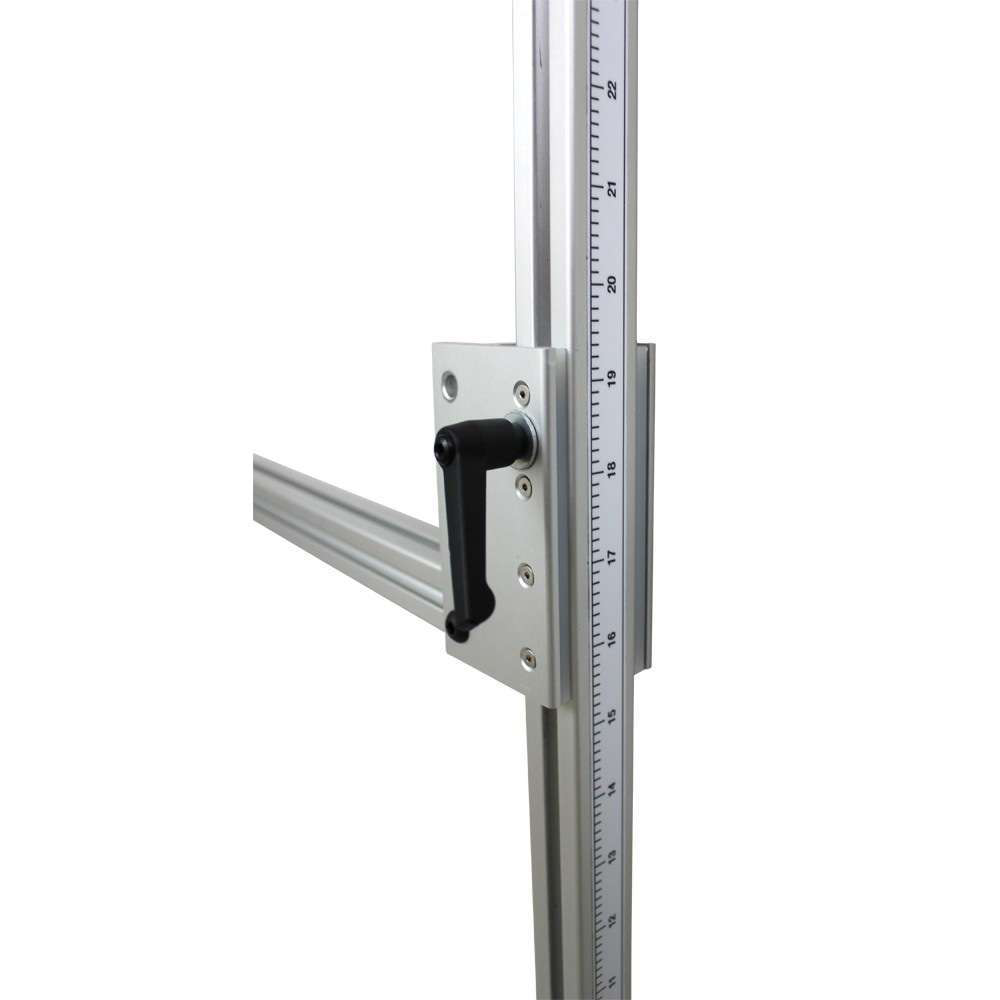 IPA has released the Tire Comparator (Type 1), a product created to help fleets ensure the greatest fuel economy and tire life possible to reduce costs.
IPA says minute discrepancies in tire pairing can have effects on these variables, as even a ¼ in. variance in tire size will cause the larger tire to support a far greater load. This results in not only accelerated tread wear and increased heating on the larger tire, but also scuffing wear on the smaller tire, IPA says. These factors increase rolling resistance, which drastically decreases fuel economy.
The Tire Comparator (Type I) allows users to compare tire diameter on single and dual- mated wheel applications for proper pairing. The patent-pending Tire Comparator (Type I) can be instantly adjusted to work on virtually any sized tire (up to 48 in. in diameter), IPA says and even reaches the hard-to-reach wheel wells.
The Tire Comparator (Type I) is 48 in. long and features standard and metric measurement increments for mounted and non-mounted tire matching/pairing. IPA says the Tire Comparator is made from lightweight aluminum and featuring locking slide adjustment for consistent readings.
For more information, call 888-786-7899.