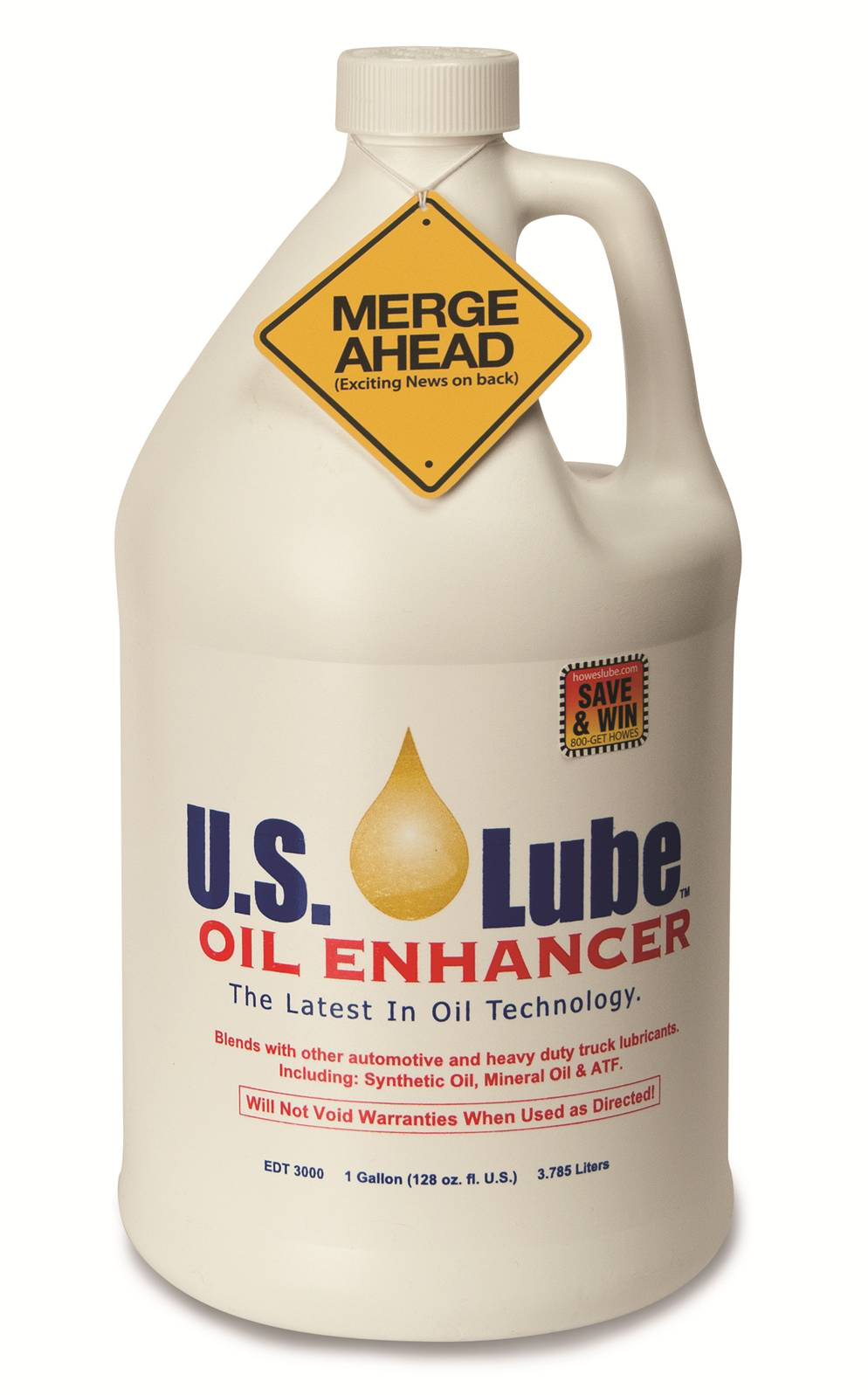 Howes Lubricator Products says it has acquired US Lube.
"It is a partnership that we are really charged up about," says Robert B. Howes, President and CEO of Howes Lubricator. "We share a common cause; bringing professional grade, problem solving products to our customers. Together we can not only provide a wider range of products, but build on our reputation as a trusted company in the additive industry."
"We just blended really well with Howes and are excited to go forward with a common philosophy," US Lube President Dave Latimer says.
Howes says initially the company will supply US Lube products in their original packaging, but will eventually migrate to packaging more in line with the Howes Lubricator brand.