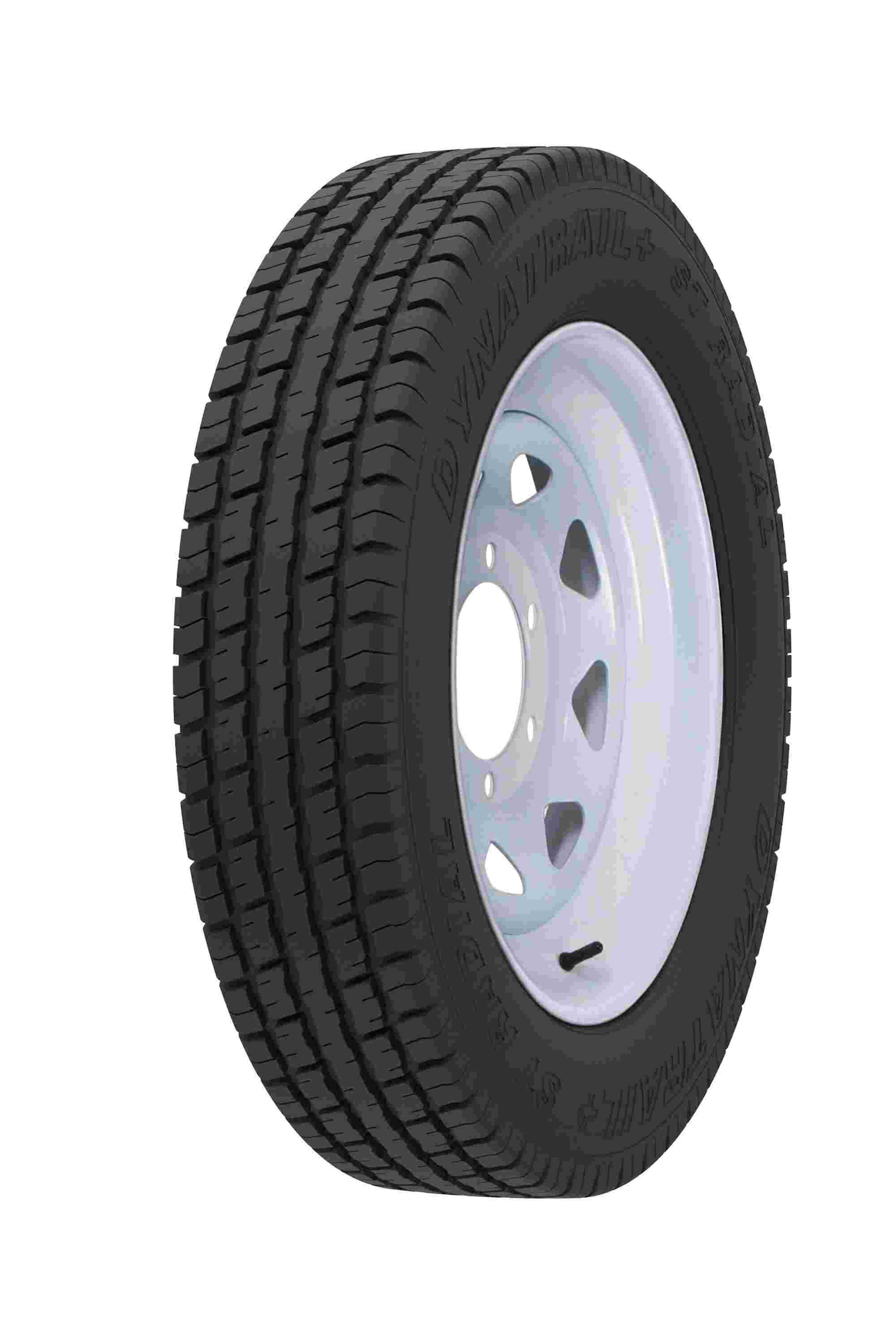 CMA announces the launch of the new Dynatrail+ ST radial trailer tires.
Dynatrail+ is the company's premium ST radial trailer tire with an advance tread compound engineered for increased fuel economy and longer tread life, CMA says. The tires' steel belted construction gives the Dynatrail+ added strength and towing stability. To maintain uniformity and protect against heat buildup, CMA says the Dynatrail+ utilizes a Protective Nylon Wrap construction over the two steel belts.
The product introduction of the Dynatrail+ comes with a complimentary emergency roadside tire assistance service with every purchase, CMA says.
"As an added benefit, we are providing all Dynatrail+ customers emergency roadside tire assistance available 24/7 for anywhere in the U.S. or Canada," says Ken Coltrane, vice president, consumer tires at CMA. "We are committed to bringing a premium product to the ST market and are confident that the Dynatrail+ will exceed our dealers' and their customers' expectations."