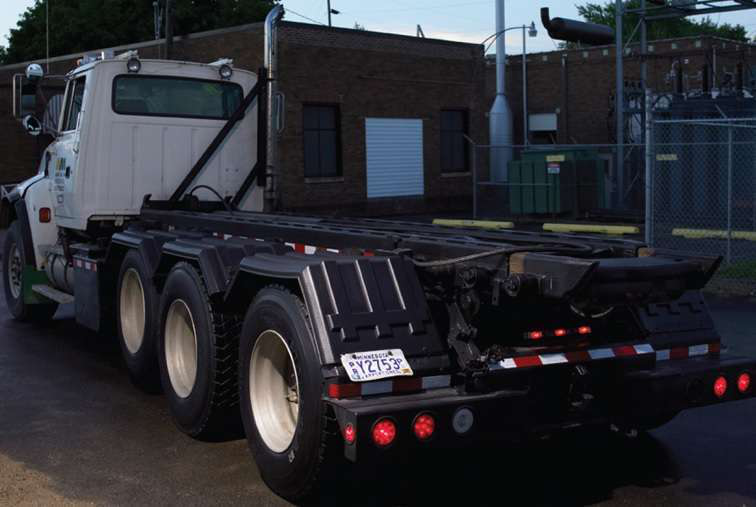 Minimizer says its fenders are rapidly gaining popularity in the refuse market.
"Nothing stands up to the rigors of the waste management industry better than Minimizer fenders," says Craig Kruckeberg, Minimizer's CEO and chief visionary.
Minimizer has been serving the refuse industry for 30 years, and says many new waste removal trucks are now coming standard with Minimizer fenders.
"Minimizer fenders are the most durable fenders available, it's the only fender for the waste management industry because it's the only one that can take the abuse," says Rob Sutton of Kenworth of Central Florida. "It's all we recommend and will use on the refuse trucks we sell."
Minimizer says its fenders, bracket kits and systems are guaranteed for life, and mate seamlessly with almost any truck frame.
Constructed of high density polyethylene, Minimizer says the fenders are and are corrosion and UV resistant. They never need paint, never fade, never rust, never get stress cracks and never need polishing, the company says.