Goodyear Tire & Rubber Company has released a new PreCure retread option for drive applications.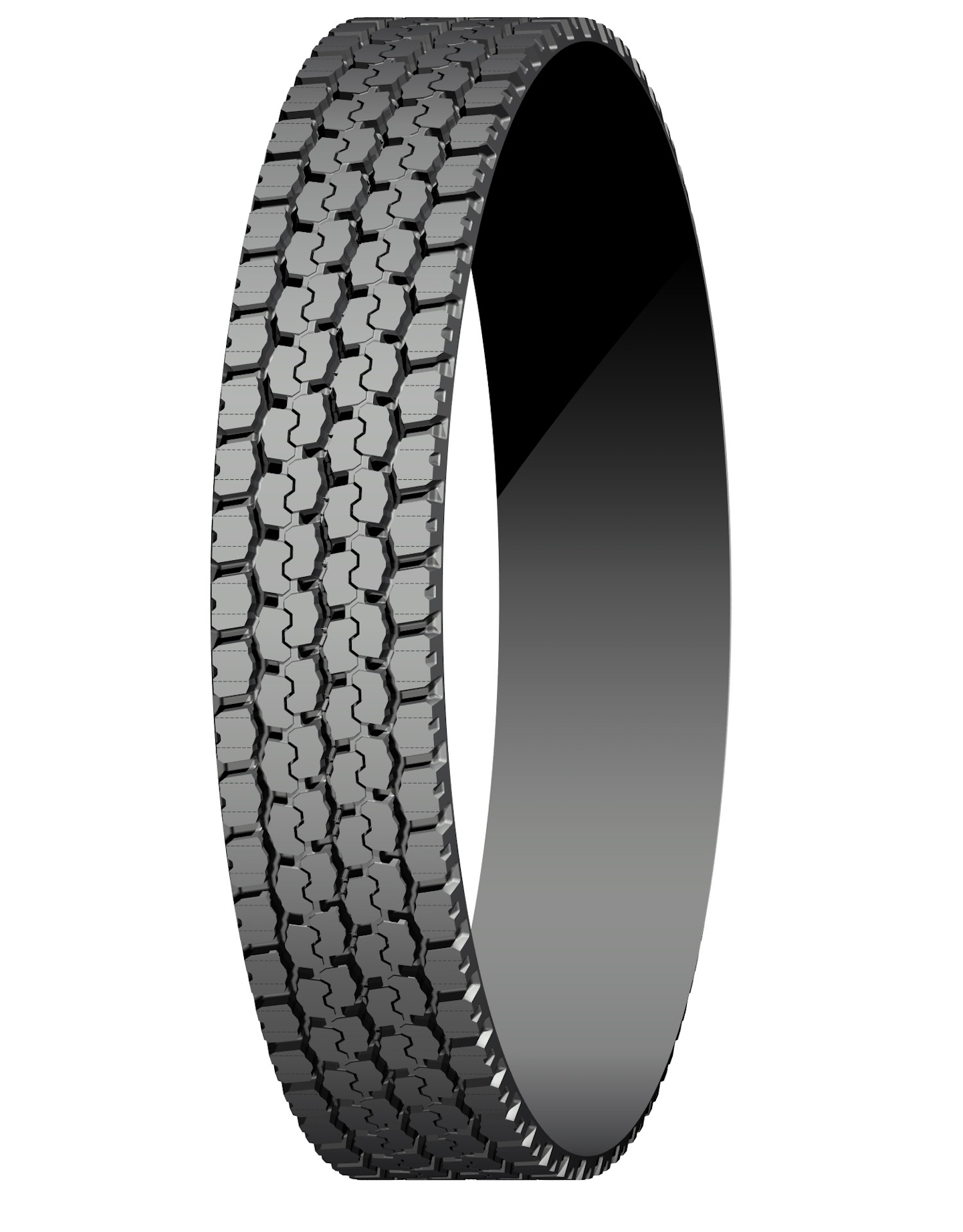 The G682 RSD Fuel Max is SmartWay-verified and features Goodyear Fuel Max Technology, which incorporates fuel-saving compounds and tread designs to lower rolling resistance and promote greater fuel efficiency; A rugged tread design for outstanding traction at all stages of wear; Scrub-resistant compounding to help extend tread life by resisting excessive wear, chunking, cracking and chipping; and 24/32-in. tread depth for longer tread life, the company says.
The G682 RSD Fuel Max retread is now available in 225 mm width. Widths of 215 mm and 235 mm will be available in June 2015.