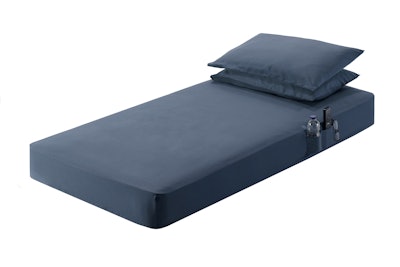 Jake's Cab Solutions introduces a new set of bed linens for the upper bunk of sleeper tractors.
The lightweight linens are 39 in. by 80 in. and are available in blue. They feature a drink and remote compartment on one side, the company says.
More linenes and cab-related products may be found at www.jakescabsolutions.com.