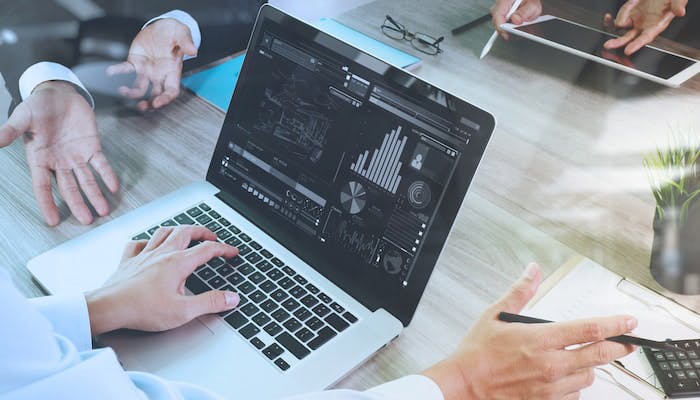 Karmak announced Wednesday a strategic partnership with Computer Professionals International (CPI), a managed IT service provider focused on network integration, virtual desktop infrastructure, back-up and disaster recovery, and e-mail security services.
CPI will market its IT infrastructure services to Karmak clients.
Karmak says CPI provides a complete and highly tailorable portfolio of hardware, professional services, and IT support. Karmak customers can benefit from CPI's ability to drive process improvements and business outcomes by enhancing IT infrastructure responsiveness and critical system stability, the company says.
"We're pleased to offer CPI's suite of IT services to Karmak clients," says Craig Grade, business development director, Karmak. "CPI understands the specific infrastructure challenges of the commercial transportation industry and delivers a menu of solutions that address these needs."
Jason Grass, Maudlin International corporate controller, adds, "With the escalation in ransomware activity, server security is priority one. Computer Professionals delivers exceptional service and infrastructure expertise, minimizing operational risk and downtime."
Karmak says optimized network resources for greater IT efficiency and reliability, improved network uptime, and increased productivity are cornerstones of CPI's business strategy. CPI monitors the stability, availability, and performance of infrastructure and services to streamline operations and quickly identify performance and security issues in real-time, the company says.
"We are excited to be working with Karmak to serve their heavy-duty dealers," adds Jeff Frankel, CPI president. "By utilizing CPI's IT expertise, Karmak clients can realize increased network control, 24/7 customer center and field service support access, and strategic IT consultation to future-proof infrastructure investments."