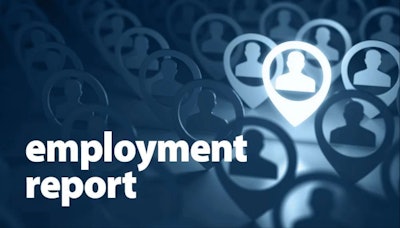 The following employment changes were announced to the trucking industry last week (June 14-20, 2021).
To submit an employment announcement, please contact us here.
Bolt On has appointed Thomas Ripple as sales director and David Weston as marketing director.
Diesel Laptops has hired Beth Barkovich as vice president, product, and Jun Espino as vice president, engineering.
Locomation has named Steve Kenner vice president of safety.
Vnomics has appointed Lloyd Palum as president.
Yokohama has promoted Stan Chandgie to executive vice president, sales and support; and promoted Heather Adelman to vice president, consumer replacement sales.