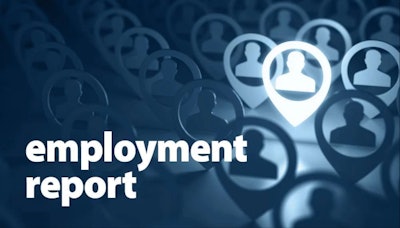 The following employment changes were announced to the trucking industry last week (July 12-18, 2021).
The Trucking Association Executives Council last night recognized ATRI Senior Vice President Dan Murray with the prestigious J.R. "Bob" Halladay Award.
Carrier Global Corporation announced Timothy N. White has been named president of its Refrigeration segment, effective Aug. 16, 2021. He succeeds David Appel, who will remain with the company and take on a leadership role within the Refrigeration segment.
Phillips Industries' Aftermarket Division has promoted Randy Walker to senior director of national accounts.
Trova Commercial Vehicles has added Russ Tedder to its Advisory Board.