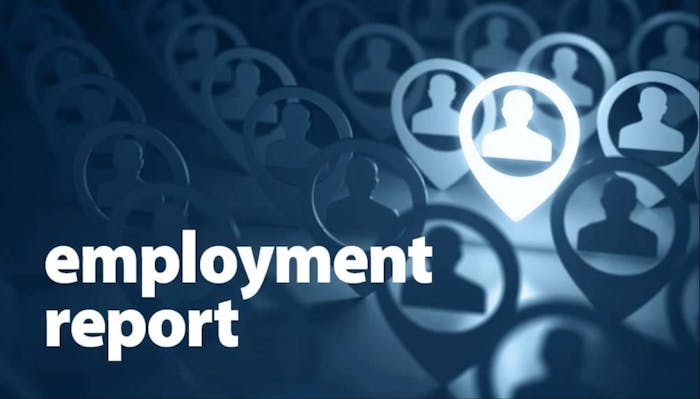 The following employment changes were announced to the trucking industry last week (Sept. 27-Oct. 3, 2021).
ATRO Engineered Systems announced the hiring of Alejandro Ayala Rodriquez and Tysen Janak as area sales managers. Rodriquez will be covering the states of Arkansas, Louisiana, Mississippi and Tennessee as controller. Janak's territory will include the states of Alaska, Idaho, Oregon and Washington.
Hinton Transportation Investments, parent company of Newlife, Road Equipment, Martec and Pace Transportation, announced the promotion of Brian Irvin to vice president marketing and OEM.
TRATON announced CEO Matthias Gründler and CFO Christian Schulz left the company on Sept. 30, 2021. At the same time, president and CEO of Scania, Christian Levin, was appointed to head TRATON SE as the new CEO from Oct. 1, 2021. Annette Danielski, previously head of corporate finance at TRATON SE, became the new CFO as of Oct. 1, 2021. 
Universal Technical Institute Inc. announced National Director of Counselor and Academic Relationships Dr. Steven Coyle will join the Texas Industrial Vocational Association's Board of Directors.
Yokohama Corporation of North America announced Philip Calhoun is the new plant manager/vice president of manufacturing at Yokohama Tire Manufacturing Mississippi, its commercial truck tire plant in West Point, Miss.