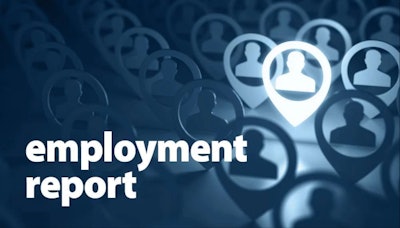 The following employment changes were announced to the trucking industry last week (Sept. 20-26, 2021).
High Bar Brands, the parent company of Minimizer and Premier Manufacturing, has added to its outside sales talent to manage growth in key territories. The four new territory managers are Jaime De La Paz for the South Central region, Dave Walker for the Northeast region, Ryan Olander for the Northern region and Angela Ocampo for the expanding Latin American region.
Jim Lindsay is celebrating 50 years at East Manufacturing. Lindsay is the fourth East associate to hit this milestone in company history.
STEMCO has named Chip Stuhr vice president and general manager.