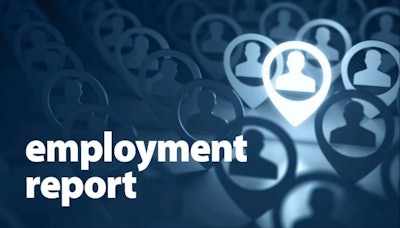 The following employment changes were announced to the trucking industry the week of April 4, 2022:
Yokohama Tire Corporation has promoted Ray Polentz to senior director of supply chain and logistics.
Duane Polok of Southwest Truck Parts has died. He was 64.
Truck-Lite has hired Aaron Justice as vice president of operations to lead manufacturing, supply chain and quality functions in the U.S.
TransForce Group announced Jesus Bosque has joined the company as chief operating officer.
Fleet Advantage announced, Katerina Jones, vice president, marketing and business development, has been named a 2022 Influential Business Woman by the South Florida Business Journal.
Custom Truck One Source Inc. announced Vice Admiral Mary Jackson U.S. Navy (Retired) was appointed to its Board of Directors, filling a vacancy. Vice Admiral Jackson was also appointed to serve on both the Audit and Compensation Committees of Custom Truck's board.