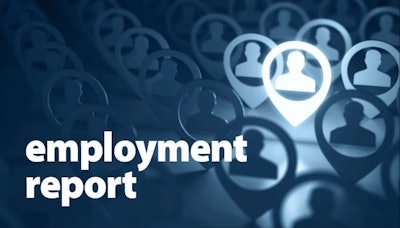 The following employment changes were announced to the trucking industry the week of May 16, 2022:
Laura Perrotta has returned to NADA to lead the American Truck Dealers (ATD) to serve as president of ATD.
Jon Ruge, plant director at Denso's thermal manufacturing facility in Battle Creek, Mich., received the Employer Support of the Guard and Reserve Patriot Award.
Firestone Industrial Products President Emily Poladian has joined the HDMA board of directors.
Marx Buscemi Eisbrenner Group (MBE Group) has promoted Kaleigh Jerzykowski to the role of senior account executive
Stertil-Koni has hired Travis Wilks as a new service technician.
Volvo Group has named Gary McCartney senior vice president and chief financial officer for Volvo Trucks North America and Mack Trucks.
Kinedyne Vice President Sales and Marketing Roger Perlstein has passed away. He was 59.