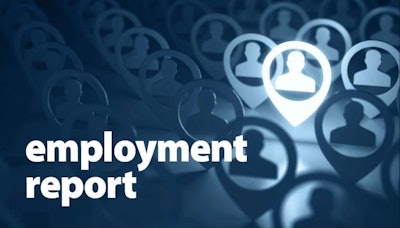 The following employment changes were announced to the trucking industry the week of May 23, 2022:
Erin Jacobs has joined Ritchie Bros., as chief financial officer.
Rush Enterprises has announced Karen Konecny, vice president of marketing and communications, will retire on June 22, 2022.
Tectran has added Tim King to its U.S. sales team. He will oversee accounts in the southeast, including Georgia, Florida and the Carolinas.