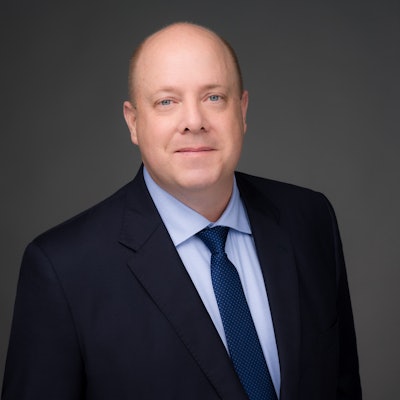 Sean Kenney will be the new CEO of Hyundai Translead starting July 1.
Kenney joined Hyundai Translead in 2020 as chief sales officer. He will succeed Bongjae Lee, the company says in a Thursday news release.
"Mr. Lee helped build Hyundai Translead to where we are today and I am humbled to take on this new role," Kenney says. "I am deeply committed to building upon our achievements and driving the company to even greater success with the entire Hyundai Translead team. We will continue to innovate, exceed customer expectations and solidify our position as a leader in the trailer industry."
Lee is moving to a leadership position with Hyundai Glovis in Korea.
"Sean has been an instrumental leader, consistently demonstrating a remarkable agility to navigate complex challenges and drive transformative change," Lee says. "His passion, strategic acumen and customer-oriented mindset make him the perfect fit for this role. I am confident that we will lead Hyundai Translead to new heights, spearheading innovation and shaping its future."