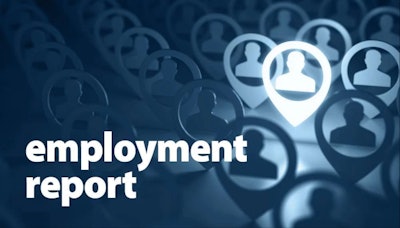 The following employment announcements were made in the trucking industry the week of Nov. 13, 2023:
Dana Inc. appointed Steven Miller to the board of directors, replacing Brett Icahn as an Icahn Capital board designee.
Goodyear announced Richard J. Kramer will retire as chairman, CEO and president in 2024.
KEA Advisors has added Chris Norris has joined the KEA Advisors team as a Professional Advisor with a focus on part department advisory.