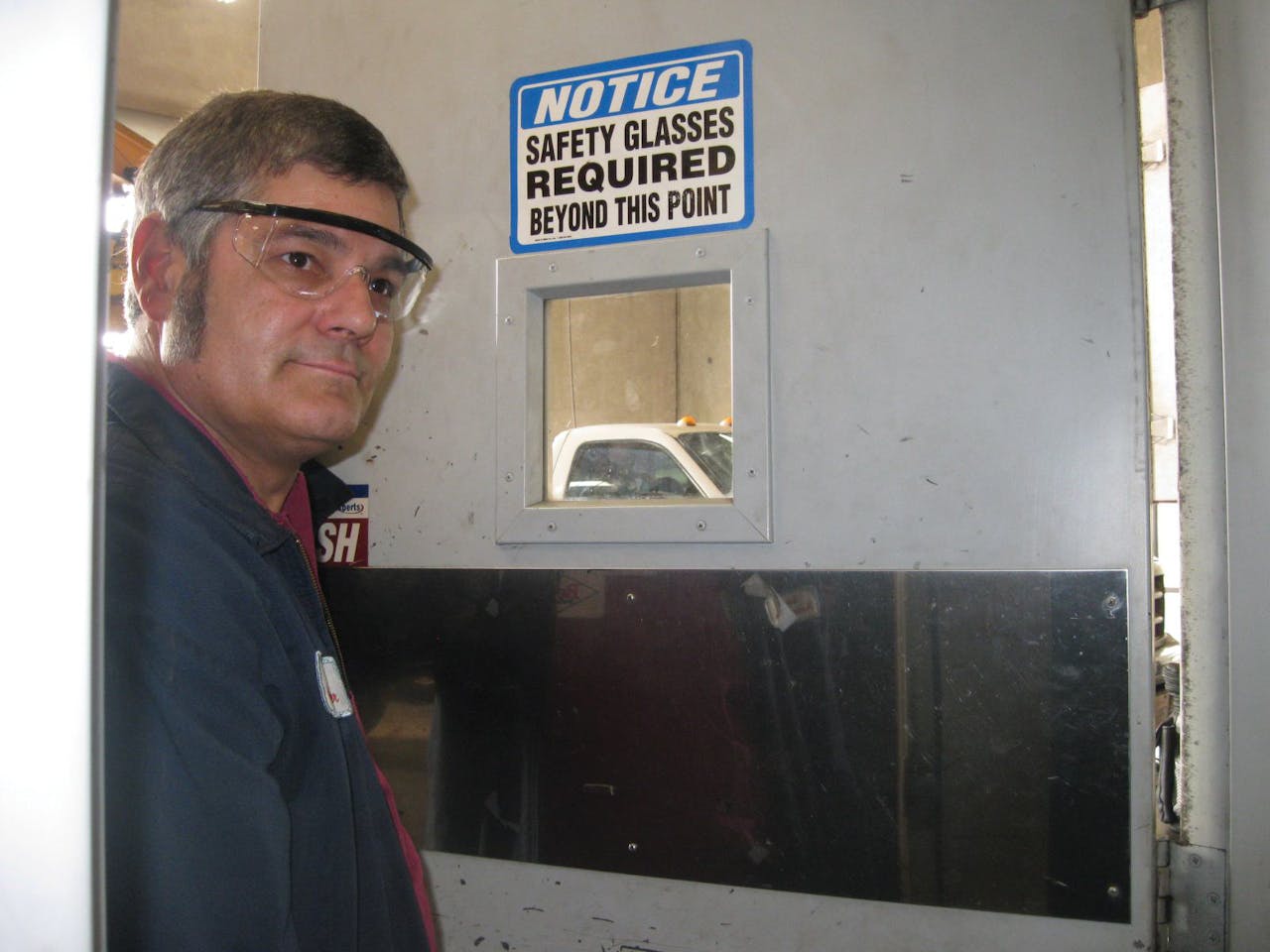 For a distributor or repair garage, the uncertainty of a government safety inspection can be terrifying.
What are they doing here? What are they looking for? Did we do something wrong?
The questions can be endless, and in some cases, they aren't immediately followed by answers. Paired with the possibility of citations and large fines, inspections are viewed as one of the most distressing aspects of operating a business.
But as frightening as inspections can be, that doesn't mean they're bad.
Government safety inspections performed by the Occupational Safety and Health Administration (OSHA) are intended to verify a workplace is safe and operating under the codes and protocols required by state and Federal laws. Taxing as they may be, they are designed to keep your facility and employees safe.
Inspections don't have to be terrifying. A business that teaches its staff the importance of workplace safety, follows its safety procedures and has a protocol for interacting with inspectors can turn an exhausting event into a nearly painless affair.
Preventing an inspection
The best way to avoid a negative inspection experience is to prevent one from happening. While some OSHA inspections occur randomly, most inspections are the ­result of employees' or unidentified source's requests.
To prevent that, make employee safety a top priority.
"The number one way to avoid [an] inspection is prevent a complaint to begin with," says Eric Schmitz, vice president of product and business development at KPA Online, a marketing and consulting company.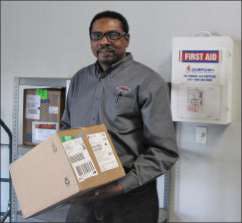 "When an employee comes to you and needs something, you need to help them. Don't be resistant, especially if they have a good idea.
"If you can provide them what they need, they have no reason to go to OSHA."
Two methods to address workplace safety are safety committees and safety advisors, says Greg Fenn of KEA Advisors, a heavy-duty consulting company. Safety committees are created by bringing together a group of safety-conscious employees from multiple departments to create and uphold company-wide safety regulations. A safety advisor is a person hired solely to monitor the safety of your workforce.
Schmitz also recommends encouraging employees to interact with your safety staff when they have questions, concerns or advice, because it spurs necessary changes to your in-house safety rules.
Be diligent about cleaning your facility, too. Outdated equipment, obstructed walkways and visible waste spills are quick fixes that can lead to big fines when left unattended.
Being proactive has been the status quo at Betts Spring for decades, says Laurie Medina, the company's director of human resources.
"We contact manufacturers to look for updated safety technology on equipment we've had for years," she says.
The equipment featured state-of-the-art safety technology when it was purchased, but after years of use Medina says Betts Spring likes to see if advanced safety technology is out there.
"If that equipment causes someone to get hurt, we know it could be a violation," she says. "We want to prevent that."
That's the key, says Fenn. "It has to be continuous. You can't just install safety procedures and walk away."
This article is the first in a two part series on OSHA inspections. The second in the series, titled "Handling an inspection" will publish next week.