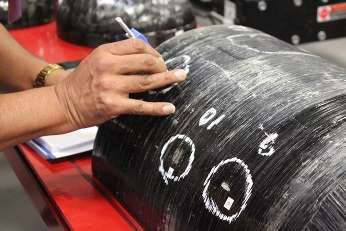 The Natural Gas Vehicle Institute (NGVi) is now taking reservations for its CNG fuel training sessions in Las Vegas and Denver. The NGVi says it will hold training from June 10-13 in Las Vegas, then June 18-20 in Denver.
NGVi is currently accepting early bird registration for the Las Vegas event through May 16, and May 24 for Denver. Interested parties who sign up during that time can save up to $250. NGVi also says interested participants can attend both portions of the event, and businesses that register three or more employees will save $50 off each registration. Five or more employees will save a business $75 per registration.
To register for these events or the other NGVi training sessions coming up this year, go to http://ngvi.com/public_registration.html. For more information, contact Jamie Johnson at 800-510-6484, or by emailing jjohnson@ngvi.com.