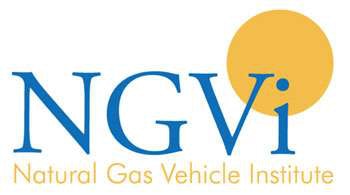 The Natural Gas Vehicle Institute (NGVi) announces early bird registration rates will expire Wednesday for its NGV Technician and Fleet Operations Safety Training and CNG Fuel System Inspector Training courses next month in Louisiana.
Set for Dec. 9-11, 2014 in Baton Rouge, NGVi says the three days of training will be the last comphresnive courses offered by the Institute in 2014.
Early bird registration offers interested parties a savings of $100 per attendee for the NGV course, and nearly $200 for the CNG course.
For more information on the courses and to register, please CLICK HERE.