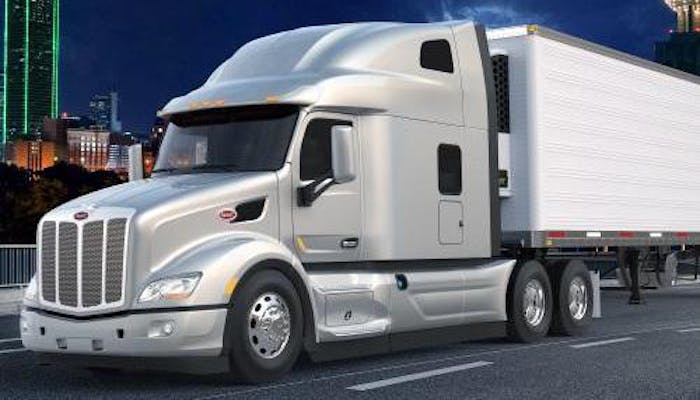 The Used Truck Association (UTA) will host a free webinar providing an overview of Paccar MX Engines and 12-speed automated transmissions (AMT). The webinar is set for 2 p.m. ET, July 23.
Paccar says Kenworth and Peterbilt trucks are available with Paccar MX Engines and the Paccar 12-speed AMTs. This powertrain provides excellent power, good fuel economy and robust durability that benefits second owners by giving them a powertrain that will last for years to come, Paccar says.
The company's 12-speed AMTs are engineered from the ground up for intuitive operation and superior performance. Its intelligent features use "look-ahead technology" to execute shift decisions that improve fuel economy and driver comfort. Paccar's MX engines also combine efficiency and flexibility into one, high-performance solution.
UTA says webinar presenters will be:
Brian Bressler, director of Powertrain Aftersales, who will give an overview of Paccar MX Engines.
Jenifer Beebe, director of Powertrain Marketing, will give an overview of the Paccar 12-speed AMT.
"UTA's training committee is excited to have Paccar present this webinar for UTA members," says Amy Shahan, Bayshore Ford, UTA training committee chair. "The Paccar team has put together a very informative presentation that we know will greatly benefit our members."
For more information, and to join the webinar, please CLICK HERE.