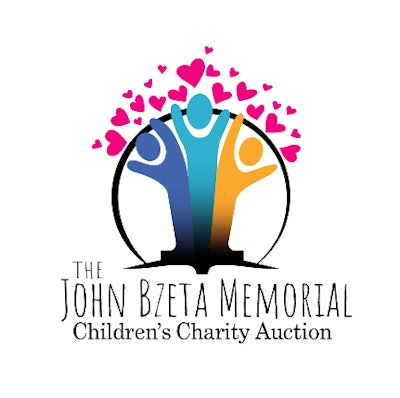 The Commercial Vehicle Solutions Network (CVSN) raised more than $65,000 at its second annual children's charity auction last week during the CVSN Aftermarket Distribution Summit in Lake Tahoe, Calif.
The children's charity auction program was first added to the CVSN Summit agenda in 2019. This year's event was renamed John Bzeta Memorial children's charity auction after John Bzeta, the late president of Fleet Brake Parts & Service and a longtime supporter of the charity auction. Bzeta's wife Michelle, children Jackson, Ava and Matthew, and mother Judy, were all onsite last week for the event.
The recipient of the donations from the 2022 charity auction is JUMPSTART, which since 2005 has helped 2.5 million kids overcome financial and accessibility barriers to sport and recreation in an effort to provide inclusive play for kids of all abilities.
"JUMPSTART is more than just about getting kids active. It's about giving kids from families in financial need the same chance to participate as their neighbors, their classmates and their friends. Whether it's the chance to try a new sport or to continue with a favorite one, no kid should be left out. JUMPSTART'S mission is to enrich the lives of kids in need through sport and physical activity," the organization says.
With nearly 20 auction items including gift cards, luxury items, all-inclusive travel packages and even a pallet of brake drums, last week's auction total surpassed the inaugural auction of 2019 by more than $10,000.
"The generosity of our industry continues to impress me," says Angelo Volpe, CVSN executive vice president, who also thanked all who donated and purchased items during the event. CVSN also thanked local auctioneer Ravn Whitington for managing the event.
Next year's John Bzeta Children's Charity Auction will be held in June at the CVSN Summit in Boston and will support the Boston Children's Hospital.