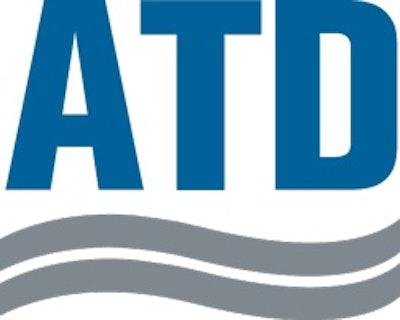 The American Truck Dealers (ATD) show, in conjunction with NADA, will be Feb. 1-3 in Las Vegas.
ATD's general sessions will include:
Lonnie Mayne: Stepping Up to Stand Out
Learn about the Red Shoes philosophy and stand out in leadership, customer experience and life. Embrace our humanity, the one thing that connects us in this often noisy and negative world.
Charlie Cook Predicts the Future: 2024 Election Forecast
Gain insights into upcoming elections and what it may mean for your business, including what key dynamics are driving and affecting both parties.
The Future of Electrification for the Truck Market
Explore government mandates, market expectations, challenges and opportunities, including prospects in California and beyond. Speakers include K.C. Heidler, president and CEO of Tom's Truck Center; Dan Murray, senior vice president of ATRI; Paul Rosa, senior vice president of procurement and fleet planning, Penske Truck Leasing; Laura Perrotta, president, ATD.
Washington Policy Panel Discussion
Learn how politics can impact both the truck market and your business. Speakers include Michael Harrington, vice president of legislative affairs, NADA; Mike Kastner, senior vice president at NTEA, the Association for the Work Truck; Bill Sullivan, executive vice president for advocacy, American Trucking Associations; Laura Perrotta, president, ATD.
ATD Show attendees will also have access to the NADA Show, including speakers Jon Taffer, Danica Patrick and Kurt Warner.