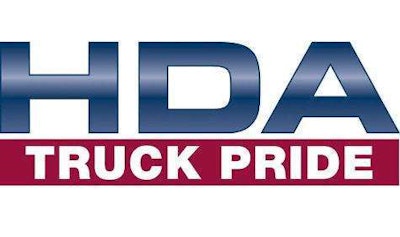 HDA Truck Pride has published its second-quarter newsletter.
The document, available on the HDA Truck Pride website HERE, is filled with a detailed recap of the organization's annual membership meeting, held May 1-5 in Orlando.
The newsletter also includes an update on multiple member distributors and a recap from Successful Dealer on the insurance educational session held at the May meeting.