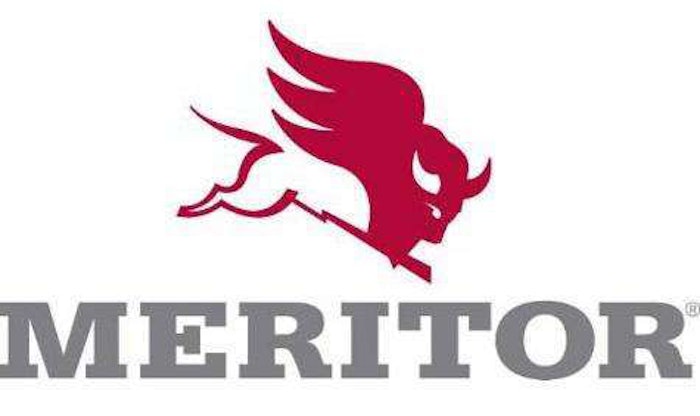 Meritor, Inc., has acquired the product portfolio and related technologies of Fabco Holdings, Inc., and its subsidiaries. Terms of the transaction were not disclosed.
With the addition of Fabco's suite of products, Meritor says it will have an expanded portfolio of complementary products, including transfer cases, specialty gear boxes, auxiliary transmissions and power take off units (PTOs) for medium, heavy and extra heavy vehicles for on- and off-highway, construction, defense, rail and other industrial applications. Meritor says these products are available to both OE and aftermarket customers.
"Acquiring this suite of products and technologies provides Meritor with new products and customers in important markets that we expect will contribute to significant growth in our Specialty, Defense and Off-Highway business units," says Jay Craig, CEO and president at Meritor. "This transaction fits well with our plan to pursue strategic growth initiatives, while maintaining a balanced approach to capital allocation as part of our M2019 plan."
Additionally, this transaction allows Meritor to offer global customers a wider breadth of capabilities and an expanded portfolio of complementary products. The acquisition will also help the company diversify its customer base and expand into the rail, oil and gas industries not currently served by Meritor.