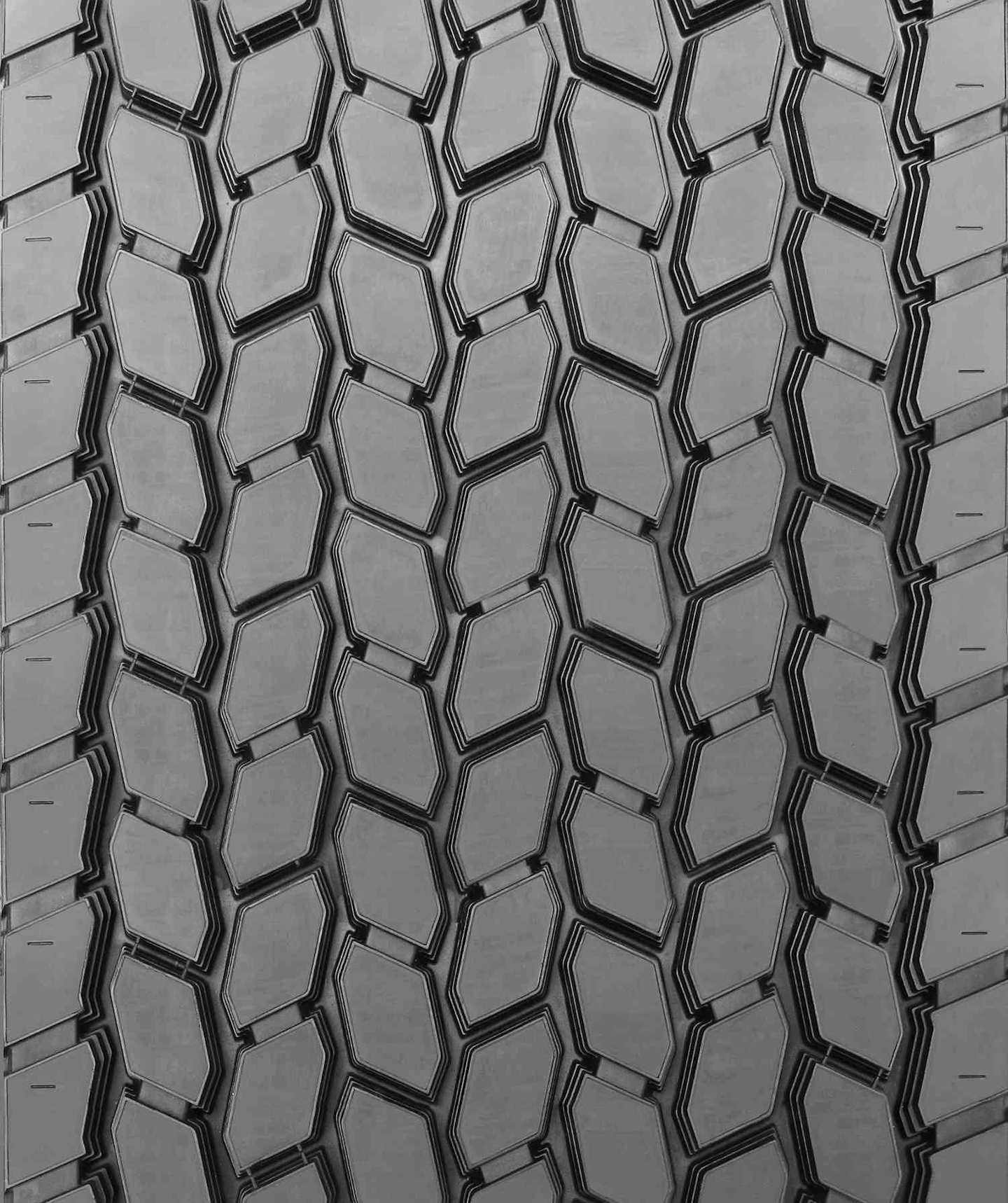 Oliver Rubber Company has launch the Oliver Ultra Low Profile (ULP) Vantage Drive, a new SmartWay-verified, wide-base, drive-axle position retread for line haul and regional commercial-truck applications.
This drive position retread is designed to deliver excellent traction and wear and expands the portfolio of SmartWay-verified choices in the ULP lineup, Oliver Rubber says. The tire is ideal for 18-wheel vehicles.
"Keeping America's goods and freight moving is critical for today's supply chain," says Adam Murphy, vice president of marketing for Michelin Americas Truck Tires. "Oliver continues to earn our customers' trust from 100-plus years of retreading experience that helps them keep their business moving."
Oliver Rubber says the ULP Vantage Drive utilizes an exclusive unique tread feature called VDI Plus. The tread resists stone retention, other road debris and helps enforce any pull-point schedule. Pressed with Oliver's proprietary compound, this retread has unique properties that contribute to incredible tread wear and very low rolling resistance. ULP Vantage Drive is available in a 390 width, the company says.