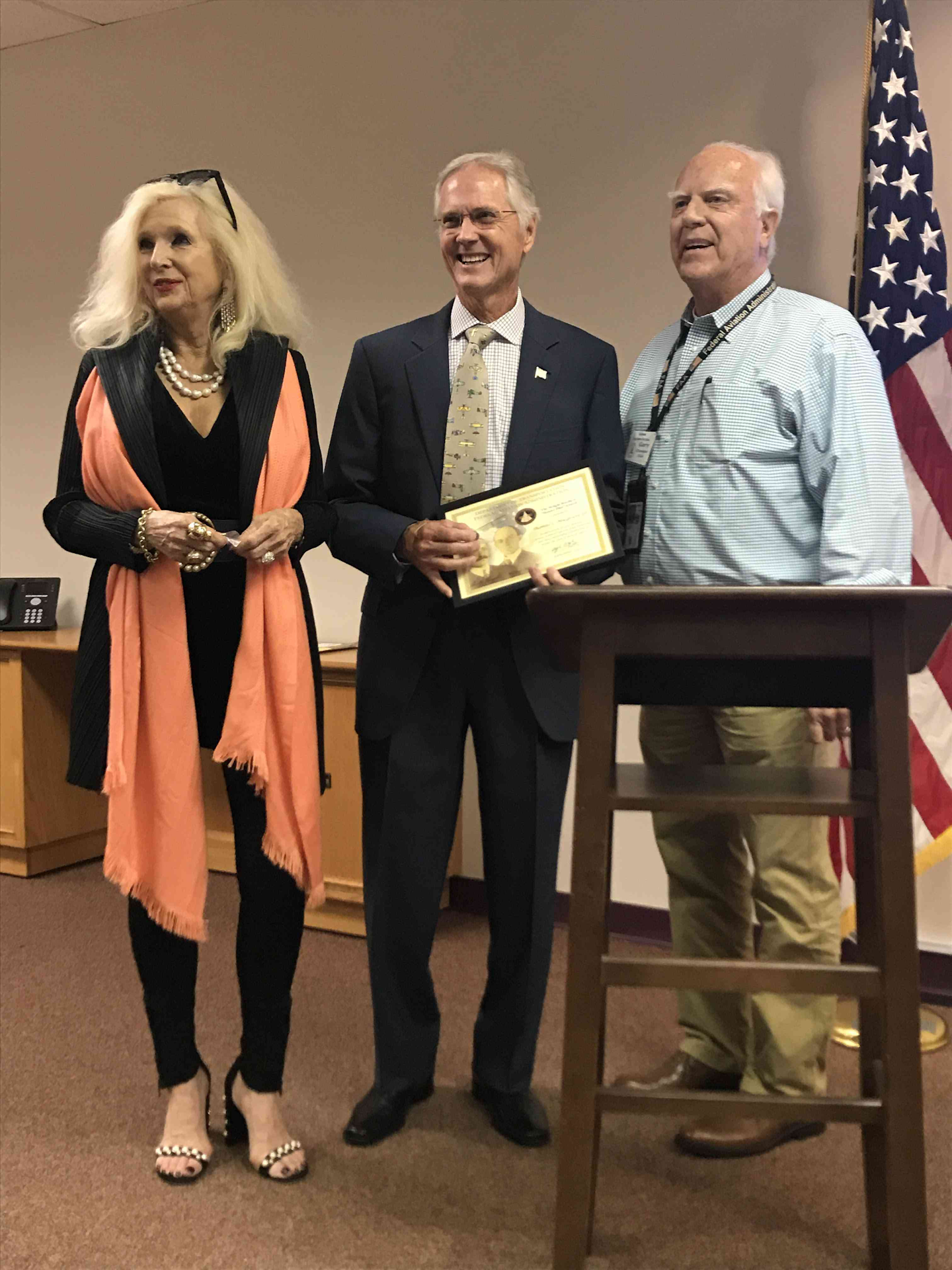 Tim Musgrave, president and CEO of Pressure Systems International (PSI), has earned the Federal Aviation Agency's (FAA) Wright Brother's Master Pilot Award.
The award is given to pilots who have continuously flown for more than 50 years with no violations, incidents or accidents, and was presented to Musgrave at the FAA offices in San Antonio by Gary E. Stamper, the FAASTEAM Program Manager.
"I am prouder of my flying capabilities and record than anything else I've accomplished," says Musgrave, who has flown out of San Antonio International airport since 1965, the year he soloed.
He had a brief stint with Trans Texas Airways in the mid 60s and has flown more than 90 different aircraft and accumulated more than 15,500 hours as pilot in command. Interestingly, his father General Thomas C. Musgrave Jr. (USAF) and his mother Josephine both soloed in aircraft in San Antonio in the late 1930's and his son Bear Musgrave soloed in San Antonio in 1982.
His father went on to fly every United States bomber used during WWII and after up to the B1. The controllers in San Antonio have heard Tim's call sign either N6TM, N66TM or N666TM since the early 70s. He has flown his present aircraft, and Eclipse 500 jet as a single pilot since 2008.