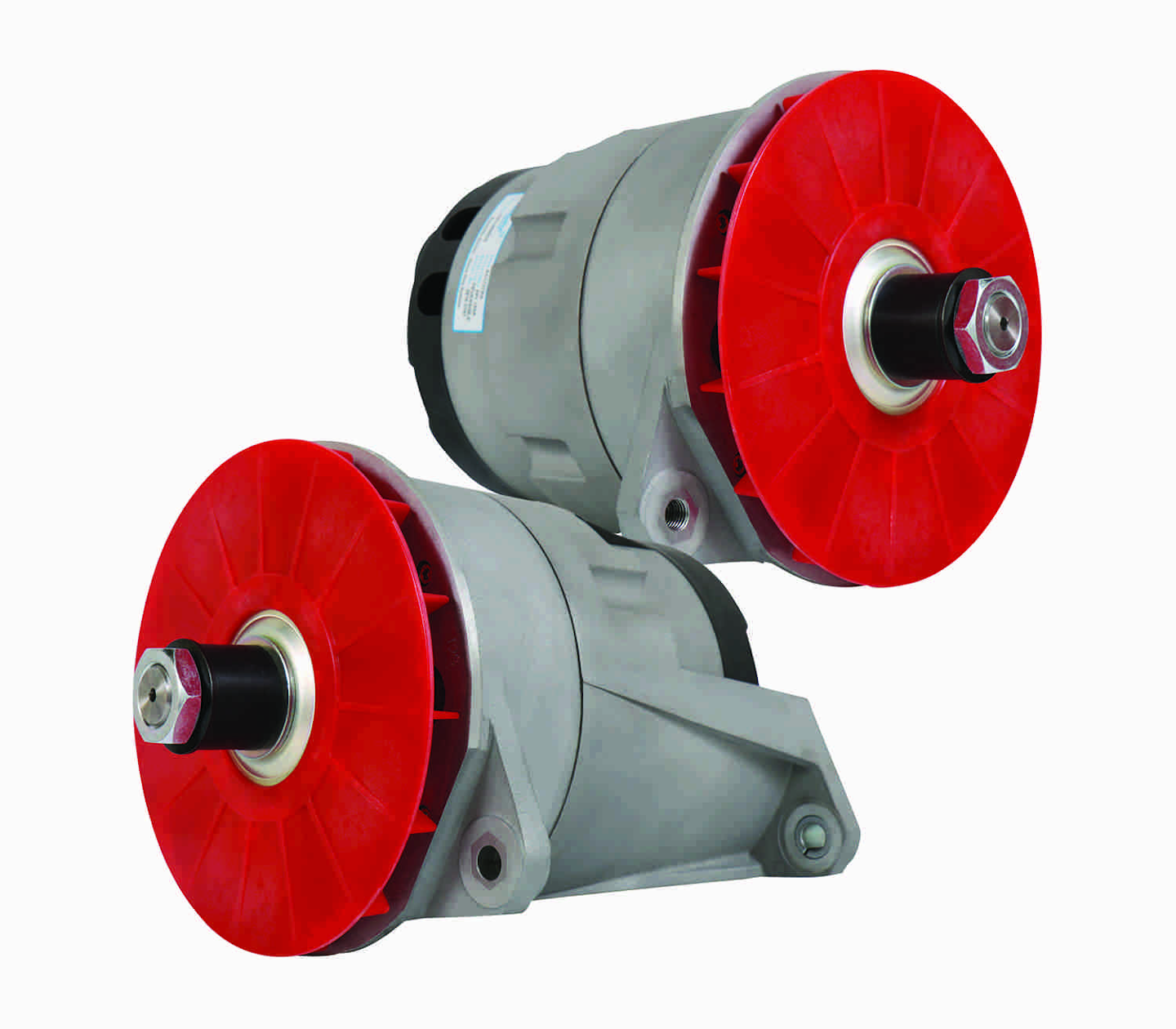 Prestolite Electric has expanded its extensive range of high-output, drop-in replacement alternators with the North American launch of the popular AC172 Series from Leece-Neville Heavy Duty Systems, a family of 24V, 155-amp alternators for bus, motor coach and transit operations.
A popular solution across multiple vehicle platforms in the European Union, Prestolite says the AC172 Series has seen original equipment placement in engines from Cummins, DAF, Deutz, MAN, Mercedes-Benz, Volvo and Van Hool, providing bus and motor coach operators with reliable, high-output performance and an alternative to popular competitive models. These alternators commonly are used in pairs, depending on application and use.
"For years, our AC172 family of alternators has served the needs of transit fleets across Europe, supplying high-output power to double decker tour buses in London and premium tour coaches in Germany," says Jonathan Smith, assistant director of aftermarket sales and marketing, Prestolite. "These days, many buses manufactured in Europe are operating in North America, which has created a real need for high-quality, proven replacement units."
Prestolite says AC172 alternators are offered in a wide range of configurations to accommodate various fit, performance and application needs in North America. Each product features 24-volt, 155-amp output; bi-directional rotation; swing mount configuration; seal-for-life bearings – no lubrication required; left- and right-hand fit available; and service parts available.