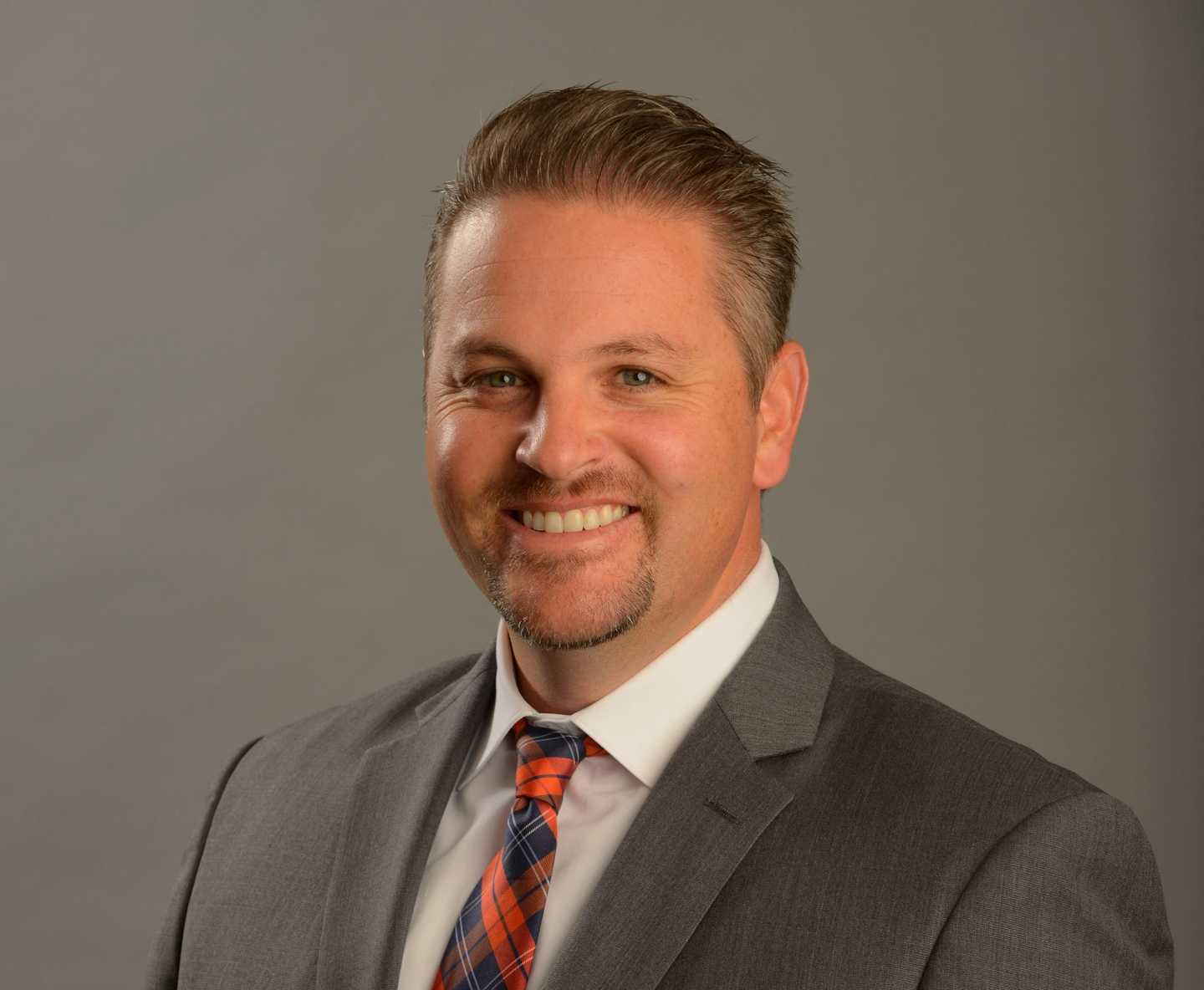 Yokohama Tire Corporation has announced that Andrew Briggs has been promoted to the newly created position of vice president of marketing and product management.
Briggs, who will report to Jeff Barna, YTC's COO, replaces Fred Koplin, senior director of marketing and motorsports, who has retired.
Briggs has been with Yokohama for 14 years. He joined YTC in 2003 and has held several positions including account manager, senior manager of motorsports, and senior director of marketing, product planning and motorsports. Briggs was promoted to senior director of tire business and product planning in 2015. He earned his MBA from University of California, Irvine and has a degree in Business Administration with an emphasis in Marketing from California State University, Long Beach.
"As senior director of tire business and product planning, Andrew was instrumental in successfully introducing several new products to the market, while also reinforcing the value created by our analytics and customer service teams," Barna says. "In his expanded role, Andrew will be responsible for leveraging the company's product plan into a cohesive marketing and motorsports strategy for North America, while continuing to provide direct supervision to customer service and tire business planning."
Koplin retires after 12 years with YTC.
"Fred was adept at forging long-standing and trusting relationships with many of YTC's most prolific distributor and dealer customers, while also consummating a number of strategic sponsorships with major sports and auto racing teams," Barna says. "Fred is a consummate professional and we thank him for his many accomplishments while serving in leadership roles here at YTC."