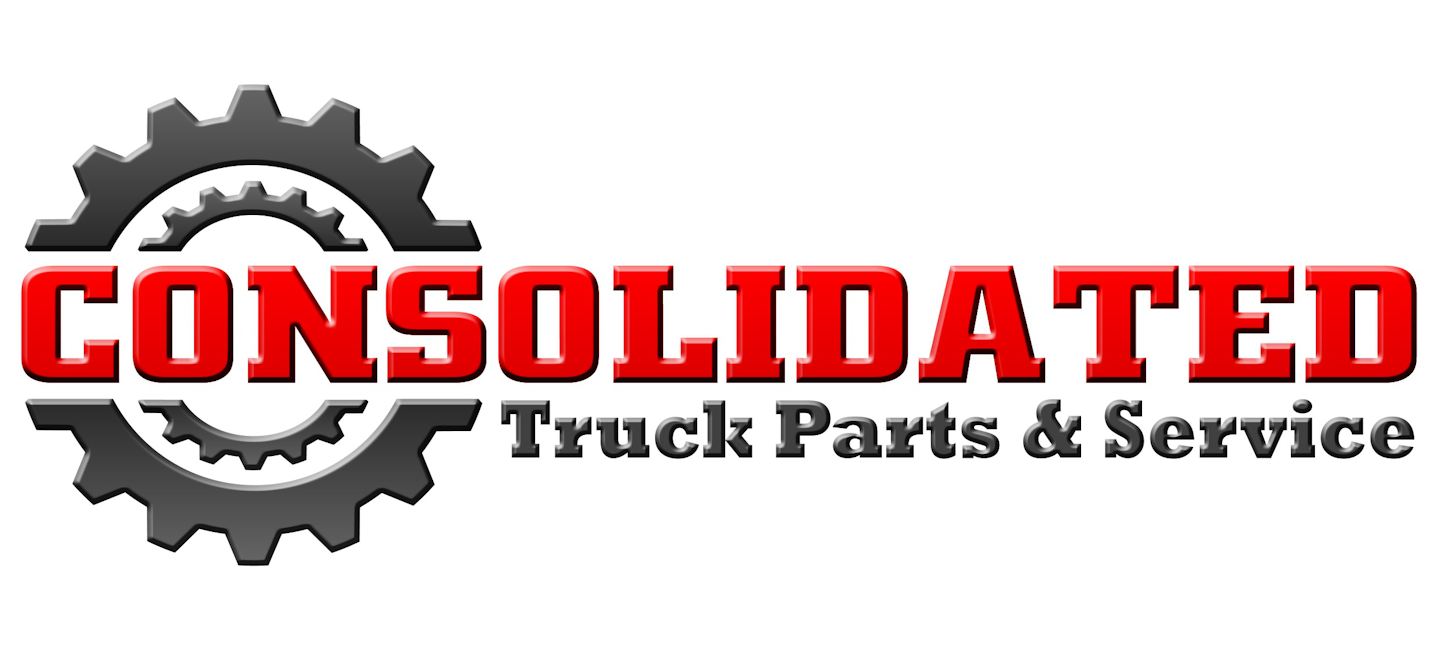 Since its founding by Ray Niswanger in West Monroe, La., in 1957, Consolidated Truck Parts & Service has worked hard to serve the Louisiana, Arkansas, Mississippi and Texas region with the best service and parts in the industry.
To celebrate six decades of success, the company will open its doors tomorrow, Oct. 26, 2017, to clients, vendors, employees past and present and local officials to usher in the next 60 years with a fresh catfish luncheon, door prizes, raffles and great fellowship.
"We are thankful for the opportunity to serve our home base in Northeast Louisiana these past 60 years," says Rudy Niswanger, third-generation CEO after Ray and Rudy's father Joe. "Continuing the legacy my father and grandfather have built in the community has been a blessing as we have added new locations, upgraded facilities and added services. We hope to serve our clients with the quality service they have come to know for decades to come."
As the centerpiece of the ever expanding Joe Gear Companies, Consolidated Truck Parts & Service is a premier heavy-duty truck parts and service facility. The company strives to get customers back on the road and making money as soon as possible by providing a wide range of products and services, and position itself as the only place customers need to go for all their bumper to bumper heavy-duty truck parts sales, repair and service work.
Always growing to serve the region better, Consolidated Truck Parts & Service has grown over the years to include two more locations conveniently located in Alexandria and Many, La. The company says it also has expanded to become Louisiana's premier used truck headquarters to meet all customers' trucking needs, rather it be quality used trucks, used trailers, or brand new CAT-powered glider kits, with inventory based out of the Monroe facility.
With a trained staff of service technicians, parts professionals, and the equipment to repair a vehicle right the first time, Consolidated says it prides itself in being the equipment repair headquarters, working hard to meet the highest quality standards.
In recent years, the Joe Gear Companies has been awarded the Lantern Award by the LA Governors Office (2013) and been a finalist for the T.H. Scott Award of Excellence given by the Monroe Chamber of Commerce (2013).