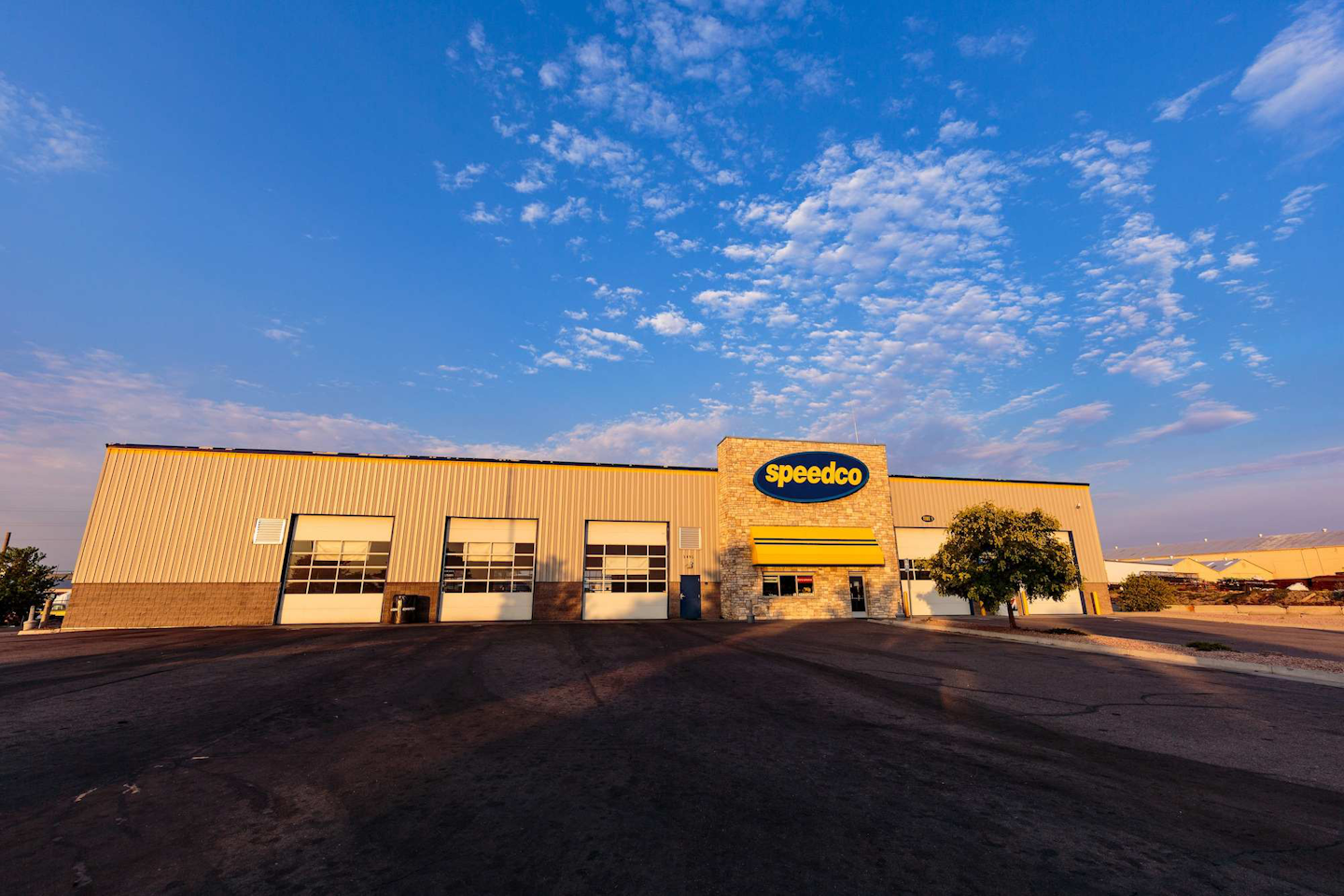 Love's Travel Stops & Country Stores on Wednesday finalized acquisition of Speedco, a national network of service locations that provides quick lube and inspection services to the trucking industry, from Bridgestone Americas.
On Sept. 15, 2017, Love's announced its intent to purchase Speedco, a provider of high-speed preventative maintenance services for more than 25 years. The transaction will expand Love's Truck Tire Care service with 52 new locations while deepening the company's commitment to provide superior service for customers, the company says.
Love's Travel Stops added its tire care services in 2008. It expanded its offerings to include oil change, lube and light mechanical services at most of its larger travel stops nationwide and has quickly become a trusted provider of truck and tire care services.
"The partnership of Love's and Speedco combines two top brands in the diesel service industry into one network," says Tom Love, founder and executive chairman for Love's Travel Stops & Country Stores. "Love's and Speedco are committed to providing professional drivers with quality products as efficiently and quickly as possible. As a leader in the oil change industry, Speedco brings an important service to our Customers. We look forward to serving drivers at Speedco locations and growing the business."
With the addition of Speedco's 52 locations, the number of Love's-operated tire service and lube facilities climbs to more than 320. Speedco facilities will continue to offer their current selection of products and services, including diesel oil changes, federal inspections and battery work. In the coming months, Speedco locations will offer the same tire brands and services available at Love's Truck Tire Care Centers, the company says.