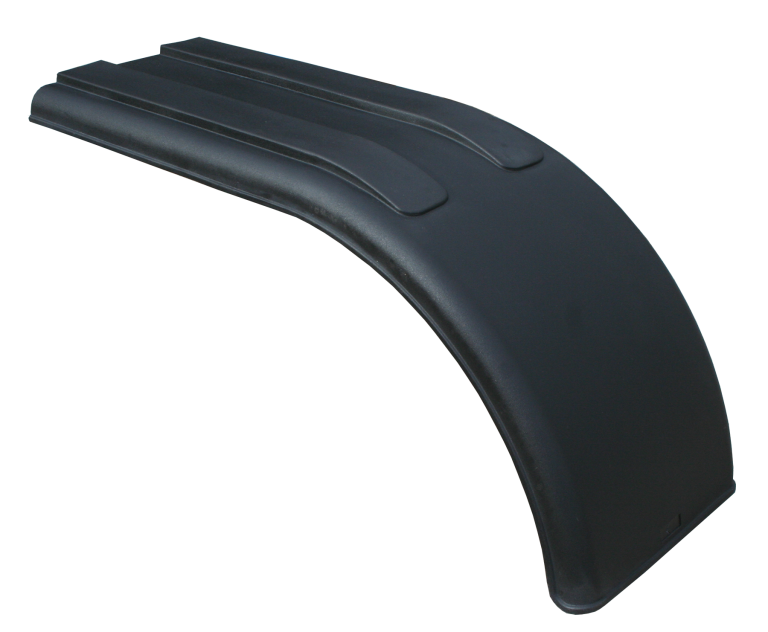 Fleetline introduces its Wide Base Tire Poly Fenders.
Engineered to suppress spray and reduce fuel costs in wide-base tire applications, Fleetline says the super-single fenders are 19 in.wide and made of a lightweight high-density polyethylene built for durability and UV and corrosion resistance.
They are available in single-axle, half-tandem and full-tandem designs, the company says.