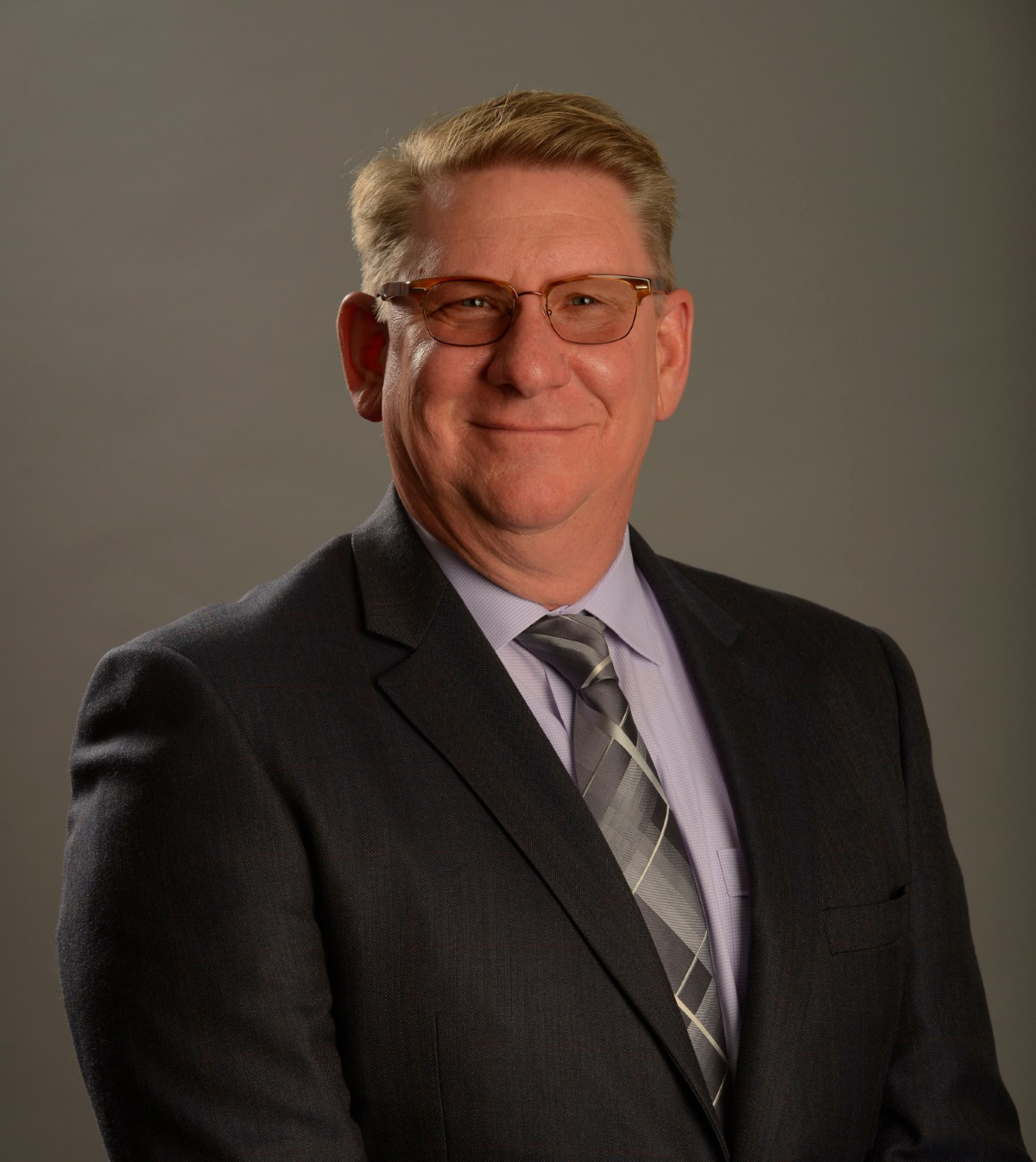 Jeff Barna, president of Yokohama Tire Corporation announced five promotions Wednesday, including the promotion of Dan Funkhouser to vice president of commercial sales.
Funkhouser has been with Yokohama since 1994 and has held various positions, including senior director of commercial sales.
In addition to Funkhouser's promotion, Barna also named Bruce Besancon vice president of OTR sales, Larry Kull as vice president of consumer sales, Andrew Zeisser as new vice president of OEM sales, and Fardad Niknam as senior director of consumer product planning and product marketing.
"At Yokohama, our number one strength is our people," Barna says. "Bruce, Dan, Larry, Andrew and Fardad have definitely made important contributions across our business. As we continue to build upon our success, we felt this was the right time to broaden their management responsibilities through stronger leadership roles, while providing them the opportunity to contribute further to our growth."