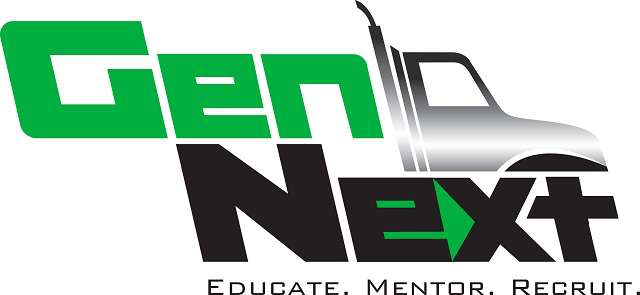 The Commercial Vehicle Solutions Network (CVSN) and GenNext are joining up to strengthen their support of the independent aftermarket.
The two groups announced Monday at Heavy Duty Aftermarket Week (HDAW) in Las Vegas that they have signed a Memorandum of Understanding (MOU) to bring GenNext's events and activities underneath the CVSN umbrella of services. Immediately following the jointly hosted Distributor Training Expo (DTE) in April in Atlanta, CVSN will take over the administration of GenNext membership.
"Over the last three years, GenNext has gained much recognition for bringing new innovative ideas to industry events, including the creation of the DTE. We helped start the HDAW Northwood Program, which has sponsored many students to attend the industry's largest trade show. We also have offered numerous mentoring and educational opportunities to our membership," says GenNext President Ian Johnston of Harman HVS.  "As we align ourselves closer to CVSN, we feel they offer an excellent base of members who will be able to utilize our services, enhancing the effectiveness of GenNext for years to come."
Johnston says under this MOU, GenNext will remain a standalone entity with its own board but will sit under the umbrella of CVSN. This partnership will elevate the potential of groups, he says, and should allow both entities to better recruit new members and increase its visibility within the aftermarket.
"One of CVSN's core values is to constantly develop great parts people into great business people. GenNext, as an organization, has played a major role in accomplishing this – both on their own and with collaborative events like the DTE," adds CVSN President Andy Robblee of Six Robblees'. "As we continue to look for more ways to bring value to the industry, GenNext is a natural fit to be part of CVSN and we look forward to being able to offer GenNext's services to all of our members."
Johnston says initial discussion of this merger began last year and ramped up significantly at recent CVSN board meetings. Based on the MOU, CVSN will provide the primary staffing necessary to support GenNext activities.  Membership of CVSN is expected to grow due to the addition of GenNext sponsors and corporate members who haven't traditionally been members of CVSN, the groups say.