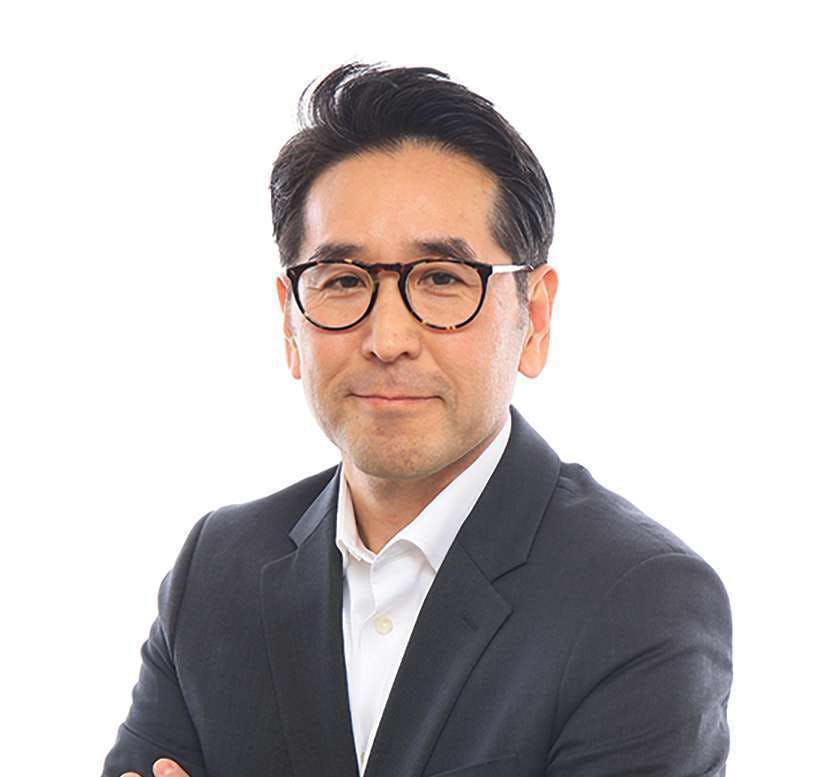 HUBB Filters has appointed Scott Son chief financial officer. Son has more than 30 years of experience, including leadership and C-level finance roles over the past 12 years in the clean tech and renewable energy industries with Sunverge Energy, NRG Energy and Suntech.
"We are excited to welcome Scott and his senior-level expertise in finance to the HUBB team," says HUBB CEO Scott Killips. "Scott's unique background in renewable resources is a great asset to HUBB because our oil filter solution is all about sustainability. It is an eco-friendly product that helps fleets save money and provides better vehicle protection."
Son's diverse career includes work in capital markets, finance, private equity and M&A with companies such as GE Capital, Platinum Equity and BMO Capital. Early in his career, Son earned the certified public accountant designation and worked in accounting and as an auditor.