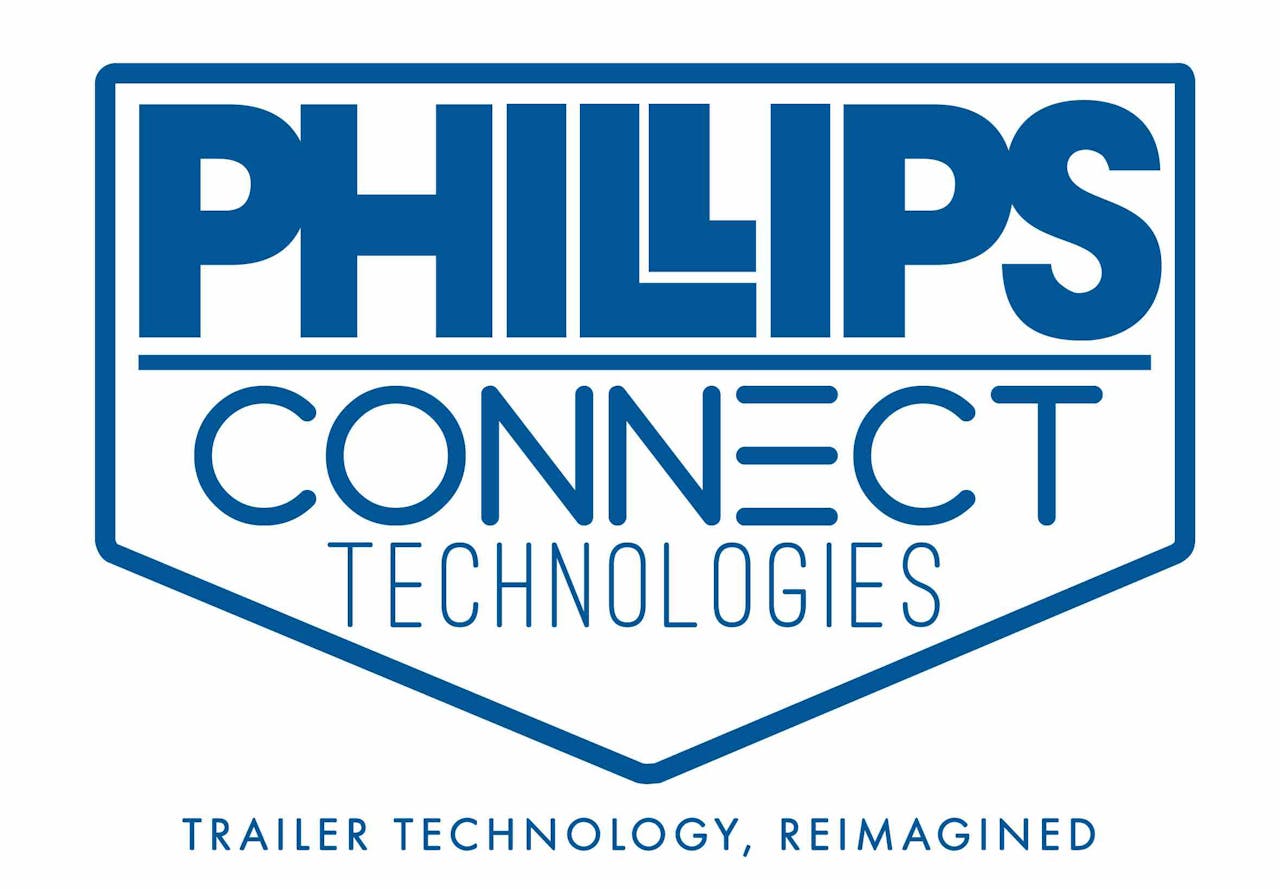 Phillips Connect Technologies (PCT), a business of Phillips Industries, on June 12, completed the purchase of Fortech Poland LLC, a manufacturer and distributor of 24-volt electrical connectors and cables for commercial vehicles with a broad and established customer base primarily in the European Union market, according to an announcement.
The newly formed company will be identified as Phillips-Fortech Poland LLC. Jacek Pekala, the founder of Fortech Poland, will serve as president of the management board of the new company.
Fortech Poland manufactures and distributes a similar line of commercial vehicle electrical components as those produced by Phillips Industries in North America, throughout the European Union. In addition to the similarity of the two businesses, the management and entrepreneurial spirit of Fortech singled them out as an excellent acquisition for Phillips to establish a more significant manufacturing, distribution and R&D presence in Europe, according to the company.
Phillips Industries has been providing Daimler AG electrical/trailer cables for their Mercedes-Benz trucks in Europe. Current capacity, as well as planned growth at the Phillips-Fortech Poland manufacturing site, will further support domestic production of components for various customers throughout the region.
Rob Phillips, president and COO of Phillips Industries, emphasizes the importance of the acquisition.
"We've been planning for this expansion into the EU market for some time, but needed to be sure it met our stringent criteria for quality products and excellent customer service," he says."By acquiring Fortech, we've met that goal and will now be able to better serve current Phillips customers in Europe and future end-users, OEM's and aftermarket customers in this market. We're excited to fully develop the Phillips-Fortech capabilities to further our global growth."