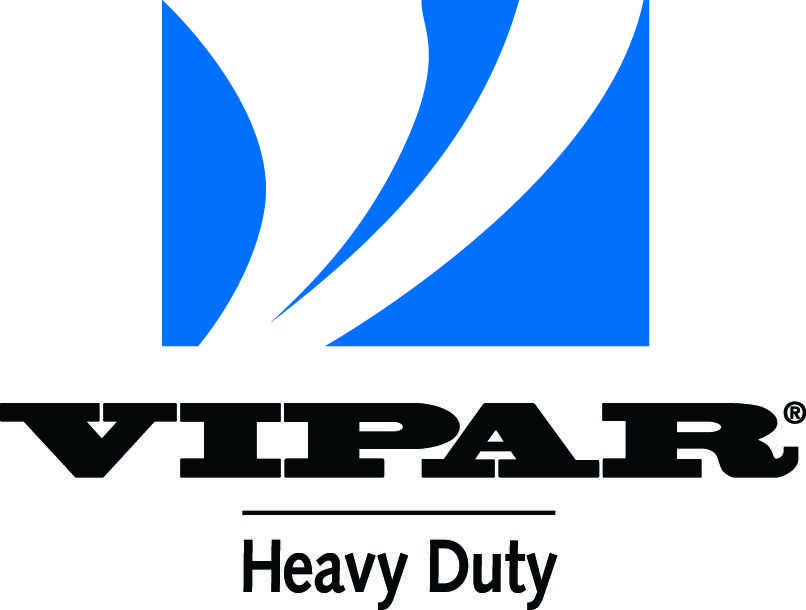 VIPAR Heavy Duty introduces Product Advisory Councils for the U.S. and Canada.
According to VIPAR, the councils are comprised of stockholders who will meet monthly with the VIPAR Heavy Duty program management team to engage in discussion on existing supplier programs and new program opportunities to further strengthen the network and its offerings. The Product Advisory Councils were developed to refine supplier programs, taking into account stockholders' local market conditions, the group says.
Stockholders representing the geographic regions within the U.S. and Canada were selected as members for each respective council, VIPAR Heavy Duty says.
"Our kick-off meetings were highly successful with robust discussions about our supplier programs and market factors impacting our stockholders," says Larry Griffin, vice president of program management at VIPAR Heavy Duty. "The insight generated through enhanced engagement with these council members will be valuable for our program management team as we strive to become more informed about local market conditions and their effect on the success of our supplier programs."
VIPAR Heavy Duty says the Product Advisory Council meetings will be held virtually each month with in-person meetings scheduled during the VIPAR Heavy Duty Annual Business Conference in October.