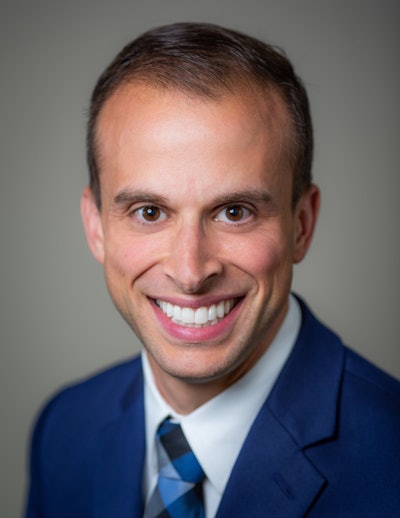 Red Dot announced Giancarlo Papini has been promoted from controller to vice president of finance. Papini will report to President Nick Janus while collaborating with the executive leadership team to manage the organization's financial reporting and analysis. Papini assumed his new role after Janus, formerly chief financial officer, recently was appointed president.
"It was a natural fit for Giancarlo to step up and take the helm as our primary financial leader," says Janus. "In the two years he's been with Red Dot, he's served as a vital asset to our company's growth, and we're confident that his skills and leadership style will continue to benefit our team as we navigate complex organizational and industry changes."
Papini will oversee all financial operations at Red Dot, including financial planning, reporting and analysis, as well as managing the company's Employee Stock Ownership Plan (ESOP). As a vice president, he also will play an important role in fostering a positive work environment and boosting morale among employees, supporting all teams as they work toward shared goals.
Most importantly, Papini will act as a strategic partner and advisor to the executive leadership team to support the overall innovation and decision-making of each department, according to an announcement.
Before beginning his career at Red Dot, Papini gained 10 years of financial and accounting experience in various positions at Flow International, now Shape Technologies. Previously, he worked in public accounting at KPMG.