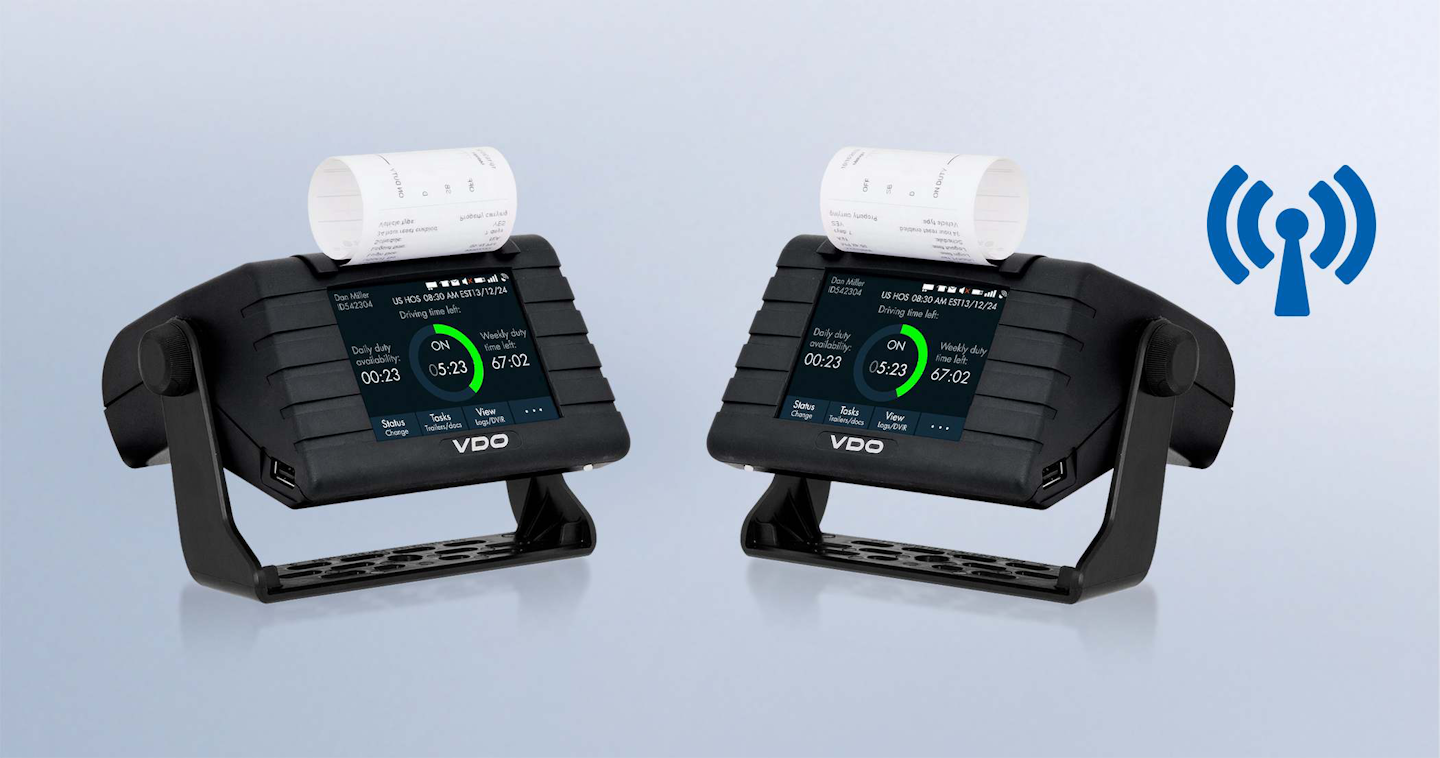 Continental has reduced the price of its VDO RoadLog ELD and VDO RoadLog ELD Plus devices. The announcement was made by Jay McCarthy, Continental's VDO RoadLog marketing manager, who notes that stand-alone, FMSCA-registered VDO RoadLog ELDs now can be purchased at a cost that's very competitive with the many BYOD (bring your own device) ELD programs currently on the market.
"Our new pricing structure offers today's truckers a very affordable and sensible option for their ELD needs. For the same price they would typically pay for an unreliable and potentially troublesome 'bring your own device' solution, our customers will get a dedicated, hard-wired ELD that's FMCSA-registered, performance-proven and supported by Continental," McCarthy says.
"We've learned that many owner operators and fleets are having difficulty maintaining mandate compliance and reporting with their BYODs and are reconsidering their decisions. We wanted to make it as easy and affordable as possible to switch to VDO RoadLog," he adds.
Customers who purchase a VDO RoadLog ELD or VDO RoadLog ELD Plus at the new price point also will be able to take advantage of "FlexPay by VDO RoadLog," a purchase program offered by Continental, which allows customers to pay off their ELD over a three-year period.