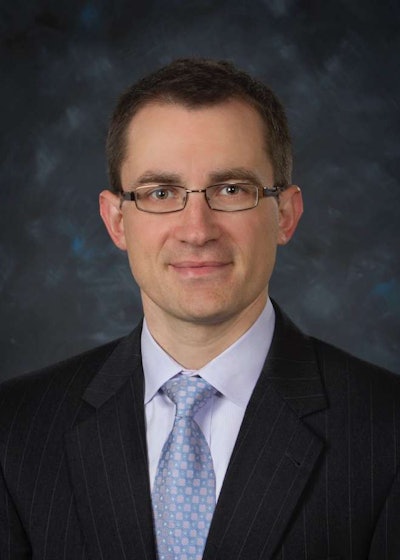 To support its focus on developing future vehicle technologies, Stoneridge Inc. has appointed Laurent Borne chief technology officer. In this new role, Borne will support increasing market demand for the company's advanced products and help shape the company's future technology road map, according to an announcement.
"Laurent has the comprehensive expertise to bring technology products to market and to answer our customers' challenges," says Jon DeGaynor, Stoneridge president and CEO. "His extensive expertise in the transformation of engineering, innovation and manufacturing processes will prove to be of great value to our customers as we meet their needs globally."
Borne will be based at the company headquarters in Novi, Mich., and will report to DeGaynor.
Prior to joining Stoneridge, Borne was vice president of product development, global dishwasher platform, at Whirlpool Corporation. Previous roles at Whirlpool include vice president of product excellence, global connectivity leader, product marketing director and operations director. Prior to that, he worked at McKinsey & Company and Delphi Powertrain Systems, serving in several roles of increasing responsibility.