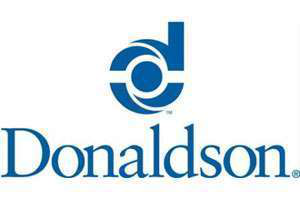 Donaldson Company Inc. has entered into a definitive agreement to acquire U.K.-based BOFA International LTD (BOFA).
The deal is to acquire 88 percent of BOFA for approximately £79 million (US$102.7 million). Donaldson expects to close the transaction during the first quarter of fiscal 2019, pending customary closing conditions, according to an announcement.
BOFA expects to generate sales of approximately $40 million in its current fiscal year. BOFA sells fume extraction systems to OEM customers, distributors and end users, and has recurring sales of replacement filters.
"We are excited to leverage BOFA's high-quality products and strong customer relationships to expand into new industrial air filtration markets and applications," says Jeff Spethmann, senior vice president of Donaldson's Industrial Products segment.
"With Donaldson's expertise in filtration technologies and global manufacturing and distribution footprint, we plan to further accelerate BOFA's global growth and add additional filtration technology to BOFA's products," Spethmann adds.
Tod Carpenter, Donaldson chairman, president and CEO, says, "BOFA's fume collection business will be an excellent complement to our global portfolio of filtration businesses. The acquisition of BOFA aligns well with our strategy by growing our industrial air filtration business and diversifying our company through technology-led filtration solutions."