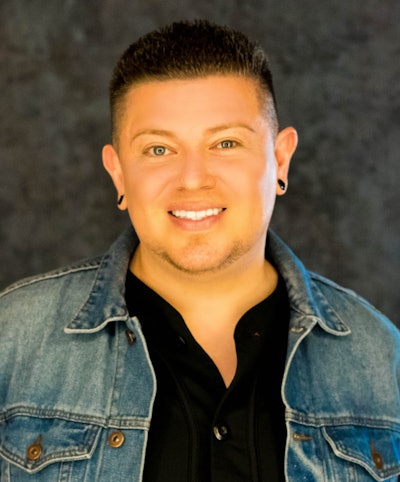 Double Coin and CMA announce Rafael George's promotion to international customer service team lead, effective March 1, 2019.
Double Coin says the change was made to further support the customer service team and reinforce the organization's commitment to its values and customers.
"We are excited to see Rafael move into this new role and look forward to all of the positive ideas he will bring to the team," says Tim Phillips, vice president of marketing and operations. "Since 2015, Rafael has provided outstanding customer support, handling numerous accounts across the United States. In addition to the U.S. market, Rafael's expanded account base includes Canada, Mexico and Central America."
"As International Customer Team Lead, Rafael utilizes his knowledge and expertise to communicate the concerns and policies to management and team members locally and globally. He joins Jackie Concepcion's team to communicate and implement Double Coin's Mission Excellence promise" he adds.