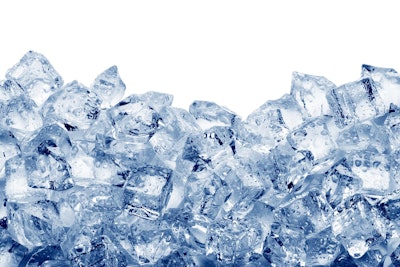 Six unconventional items parts distributors and dealers try to acquire for internal use and distribution ahead of an impending storm.
Bottled water – Overwhelmed sewer systems and power issues can reduce a municipality's ability to provide clean drinking water to citizens in a storm's immediate aftermath.
Ice – When the power goes out, so does the A/C. Having ice on hand for distribution can help customers keep cool and refreshed while cleaning up after a storm.
Fuel (gasoline or diesel) – It is illegal for Florida businesses to price gouge for fuel (and other amenities) during a state of emergency, but that doesn't guarantee the corner station will still have or easily be able to acquire fuel after a storm passes.
Non-perishable food – Canned goods, granola bars and other ready-to-eat meals to keep people nourished until food supplies begin to serve an impacted area.
Batteries and small electronics – Some distributors already carry batteries and flashlights for vehicle inspections and service. Upping those inventory totals ahead of a storm will keep customers from being in the dark during their clean up.
Cash – No electricity means no functioning credit card machines. Acquiring cash to provide customers so they can make other purchases will improve their clean up experience.