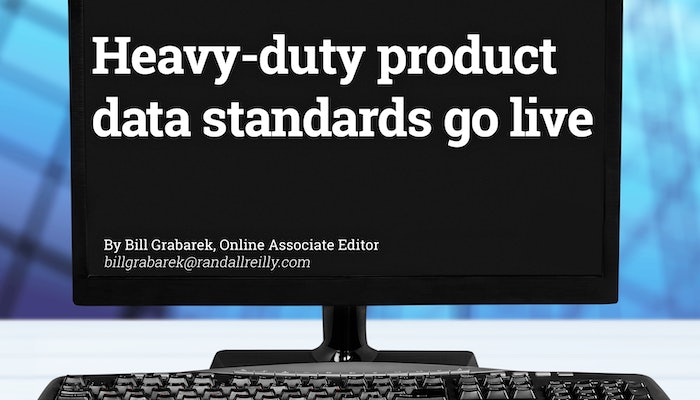 After years of development, soliciting support from the entire parts supply chain and updating the industry on its progress, HDDA: Heavy Duty, a community of the Auto Care Association, announced the Product Information Exchange Standard (PIES) is ready for subscribers.
The announcement that the heavy-duty product data standards initiative is up and running was made during Heavy Duty Aftermarket Week (HDAW), held last month in Grapevine, Texas.
"This was a collaborative effort between more than 200 industry subject matter experts, and over 70 companies participated in this initiative," said Bill Hanvey, president and CEO, Auto Care Association. "PIES is a standardized description of products that includes over 9,000 components and 63,000 attributes covering 85 percent of the parts that are sold in the aftermarket. We have 15 percent to go and we're committed to getting there."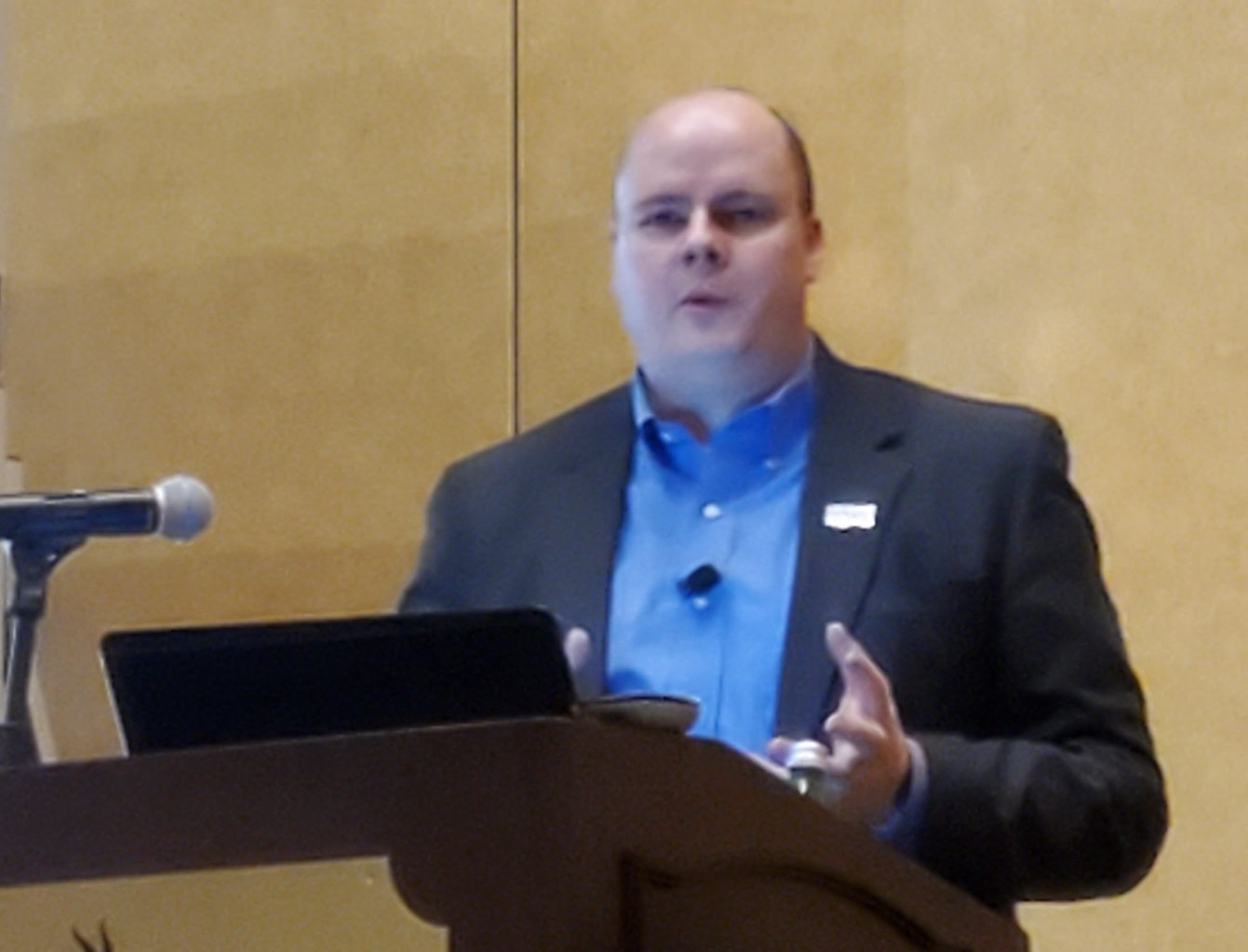 During the presentation, Matthew Marsh, director, electronic catalog, FleetPride, said his company knew it required a solution to sell parts better.
"We needed good, solid data and that's something that didn't exist. We started looking at the data we had available and we found you could have the same part called five or six different things, or aliases," Marsh said.
He added the product data standards gives FleetPride "the ability to take a product from the contract point to the front lines much faster because we don't have to wait for data to come through, get interpreted, get loaded into the system over a long period of time. We can launch products quickly."
Marsh said the current standards are a huge leap forward for the heavy-duty aftermarket industry and "as we get more companies to adopt standards and help create the standards, that's going to move us forward. There's going to come a time when we're even better, even more efficient."
As with standards updates given at past HDAW events, what the standards are and are not was stressed.
"Having a common format, a common way of documenting our information, that's what the standard is about. We want to call parts the exact same thing across the industry. And if there is an alias, we want to tie it to that part name so whenever a customer comes in and they ask for it, we can get them the correct part," Marsh said. "We also want to make it easy to exchange data. We want to make it so you, a vendor, who wants to sell a part, we can do it quickly and efficiently for you."
The standards are not the sharing of intellectual property, confidential business information, proprietary information or manufacturing processes or sources; or a data warehouse where manufacturers don't control their own information.
Back to the advantages, Hanvey said the upshot of the data standards is "not a singularly focused benefit. It benefits the entire supply chain," from the aftermarket distributors to the supplier partners to the fleets.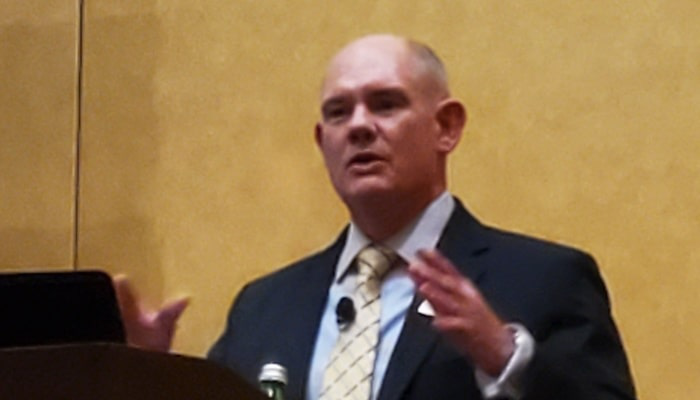 "If I can get to that product information faster and more accurately, I can get that part to the fleet more [efficiently] and it prevents more down time — and that's what we're all about here in the heavy-duty aftermarket. If you can do that, you have the keys to the kingdom," he said.
Subscribers of the Aftermarket Catalog Exchange Standard (ACES), which is the industry standard for the management and exchange of automotive catalog applications data, have seen 20 percent reduction in costs and, in some cases, a profit increase of 2 to 3 percent, according to Hanvey.
"Distributors can have more consistent supplier data in its business systems, it increases their sales and they get that additional 2 or 3 percent profit by reducing returns," he said. If you can reduce the returns … it empowers their teams to provide better customer service."
Manufacturers can simplify their product management process by generating all the product information into one file while maintaining the integrity of their own data. "You present what you want to present," he said, adding manufacturers want to provide as much information to the buying community as possible so their parts are a natural choice or recommendation by a counter person.
During the presentation, Hanvey was asked what his hope was for the heavy-duty aftermarket with the release of the data standards.
"That we, the independent aftermarket, are the first call. That's what I want. We have to be the first call because we have good product information, we sell great products and we can get the part [to the customer] quicker than anybody else. That's my vision and we're doing it today and I want to make sure we continue to be able to do that," he said.