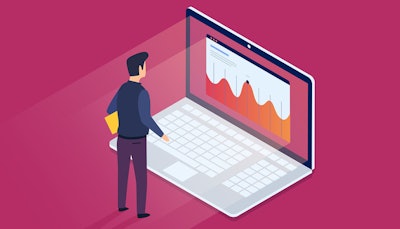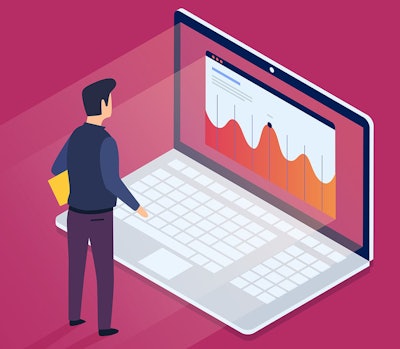 A customer walks into your heavy duty truck parts and service shop asking for a particular part or whether you perform a particular service and the customer is told you don't. The customer leaves not getting everything they had hoped for or needed and the employee moves on to the next task of the day. This is a problem.
The reason it's an issue for your business is because that scenario can have bigger ramifications than you initially might think. Did one customer ask for the part or service or did 50 inquire about it? Was the customer an owner of five trucks or 50?
You won't know unless a system is in place for employees to track lost sales and for managers to review those reports on a regular basis. You could be overlooking an important need you can provide your customers — one which can be lucrative to keeping your current customer base as well as possibly growing it.
If a customer is turned away, Texas Trucks Direct has its counter staff fill out a lost sale form, says Sean Mayfield, parts manager. "We look at [the forms] and we'll think about things we're not buying," he says.
Texas Trucks Direct Owner Jerry Cozby adds, "I want that information. I try to go through the missed sales report weekly and if we have items missed, there will be adjustments made. It's very valuable for them to get that information to us."
What's more, Mayfield says adding one part can result in the sale of complementary parts.
Consolidated Truck Parts & Service has regular discussions about lost sales, which are logged into the company's computer system, says Rudy Niswanger, owner of Consolidated Truck Parts & Service and CEO of parent company Joe Gear Co.
"If a customer calls us and asks, 'Do you carry umbrellas?' I have to say no and that gets logged as a lost sale. Odds are it's a one-off [request] but you never know if it's a one-off or if you're getting [the request] all the time until you start tracking," he says.
Evaluating lost sales reports helps Consolidated Truck Parts & Service determine customer need as far as parts and services to offer, Niswanger adds.
For example, the company expanded its aftertreatment services from one to multiple locations, increased its diagnostic capabilities to more accurately and quickly diagnose repairs and added PM and 24-hour emergency repair, among other services, primarily based on customer feedback.
Not only does tracking lost sales — and subsequently adding parts, products and services — mitigate the chances of having to turn away a customer, it also can positively affect your company's bottom line.
Tracking potential sales helped Capitol Clutch & Brake added various product lines to its offerings, which led to an overall margin improvement of 1 to 2 points, "and that's significant for our total sales," says Owner Vince Mathews.
The benefits go beyond increased margins. "With the launch of new products … many times it's not margin lift but product coverage that generates the true return," says Brad Williamson, director of marketing, Alliance Parts and Detroit Reman.
The brass ring for most if not all parts and service providers is to be their customers' one-stop shop for all their needs. To achieve that goal is to know what customers want and a fundamentally important way to know is by tracking lost sales.
For more on how adding products and services can give your business a boost, check out the article that ran earlier this month in Trucks, Parts, Service by CLICKING HERE.