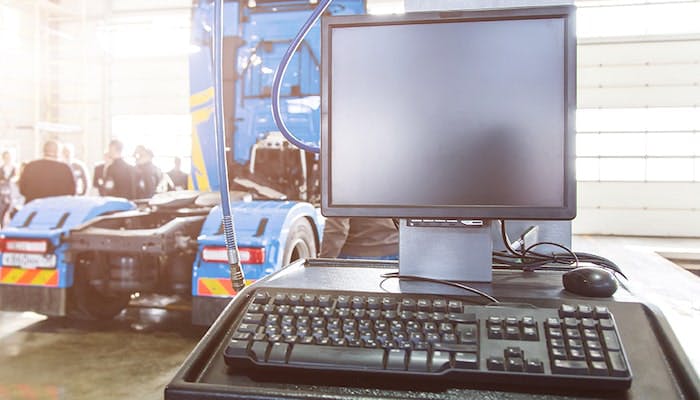 FleetPride, HDA Truck Pride and VIPAR Heavy Duty have announced their support of the Product Information Exchange Standard (PIES) for product data and are urging all suppliers to embrace these standards.
Led by HDDA, the heavy-duty community of the Auto Care Association, more distributors and manufacturers from the independent heavy-duty aftermarket are moving to better product data communication through PIES, HDDA says. The move to PIES is expected to enhance the marketplace experience, increase speed, enhance efficiency and improve net revenues for heavy duty businesses.
Announced in January 2020 at Heavy Duty Aftermarket Week (HDAW), the heavy duty PIES standard streamlines the development and dissemination of product data throughout the entire supply chain. The result for manufacturers is simplified product information creation that gets their products to market faster and into the inventory of distributors and, ultimately, end users sooner — with fewer returns, HDDA says.
"Adoption of PIES data standards brings efficiencies to suppliers and distributors while ultimately creating a better experience for the customer," said Mike Harris, senior vice president, sales and branch operations, FleetPride.
"As digital platforms like e-commerce expand, the parts with the most complete data set will be the product customers more likely choose. FleetPride is pleased to join in this collaborative effort for the entire heavy-duty industry," Harris says.
HDA Truck Pride President and CEO Tina Hubbard says, "HDA Truck Pride is extremely proud of this collaborative effort to enhance our industry. Data standards have proven to be the critical foundation for electronic transactions as we move forward. PIES will assist the entire supply chain in cost reduction, increased productivity and overall competitiveness."
With new digital environments, expanding sales channels and changing customer and staff demographics the need for rich product content, along with a methodology to obtain, manage and distribute content effectively and efficiently, has never been greater, says Jeff Paul, vice president of marketing, VIPAR Heavy Duty.
"The expansion of PIES and the adoption of data standards in the heavy duty market are mission critical to ensuring we can best serve our collective end-user customers. VIPAR Heavy Duty is proud to be part of the industry collaboration that has brought our segment to this point and strongly encourages adoption of the PIES standard," Paul says.